Guide to Faster Payments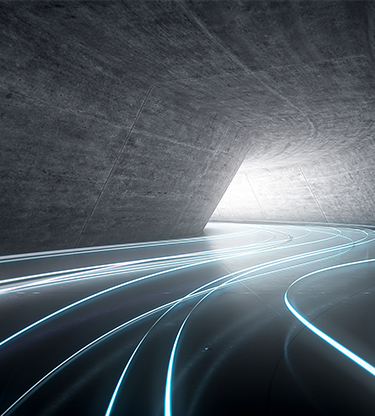 What are Faster Payments?
Faster Payments facilitate instant payments between accounts, including those held with different banks. They can be made over the phone or online via a bank, building society or global payment platform. They are also known as 'same day payments'.
Faster Payments are useful when funds are needed quickly. For example, slow import invoice payments can delay the arrival of stock and damage business relationships. An instant payment can secure goods and kickstart the shipping process.
How long do Faster Payments take?
In most cases, funds sent with a Faster Payment service are accessible immediately. The longest a recipient can expect to wait for funds is an hour or two. For comparison, a standard BACS or CHAPS bank transfer can take anything up to 3 days to arrive.
Are there any Faster Payments limits on sending money?
The Faster Payment service you choose will affect the amount you can send, the cost of the payment, and the availability of the service.
Faster Payments has a limit of £250,000 for individual payments, but this can change depending on the service provider. Some local high-street banks may limit your maximum transfer amount to just £10,000. Under these limitations, you may need to transfer large sums in a series of smaller payments, each potentially costing up to £30. Be sure to check this before you commit — you may be able to get a better deal elsewhere.
You may find that some companies don't accept Faster Payments. If you plan to use the service to pay an important bill, use an online sort code checker to make sure you can use the service. Not all banks or building societies accept Faster Payments, either. You can use the online sort code checker to verify this before you send.
Do Faster Payments work on a Sunday or bank holidays?
Faster Payments can be processed any time, day or night. This includes Sundays and bank holidays. This is part of what makes them so invaluable, but only when you use the right service — your local high street bank may not be available to send Faster Payments after 5:30pm.
A corporate international payments account offers Faster Payments as part of a tailored service for businesses with global supply chains and offices. It facilitates large online payments 24/7 and includes the option to send bulk Faster Payments to employees and suppliers overseas.
Sign up for a corporate moneycorp international payments account or contact our currency exchange specialists to find out more.
Whatever your payment needs are, we've got you covered...