COP26 and the cost of net zero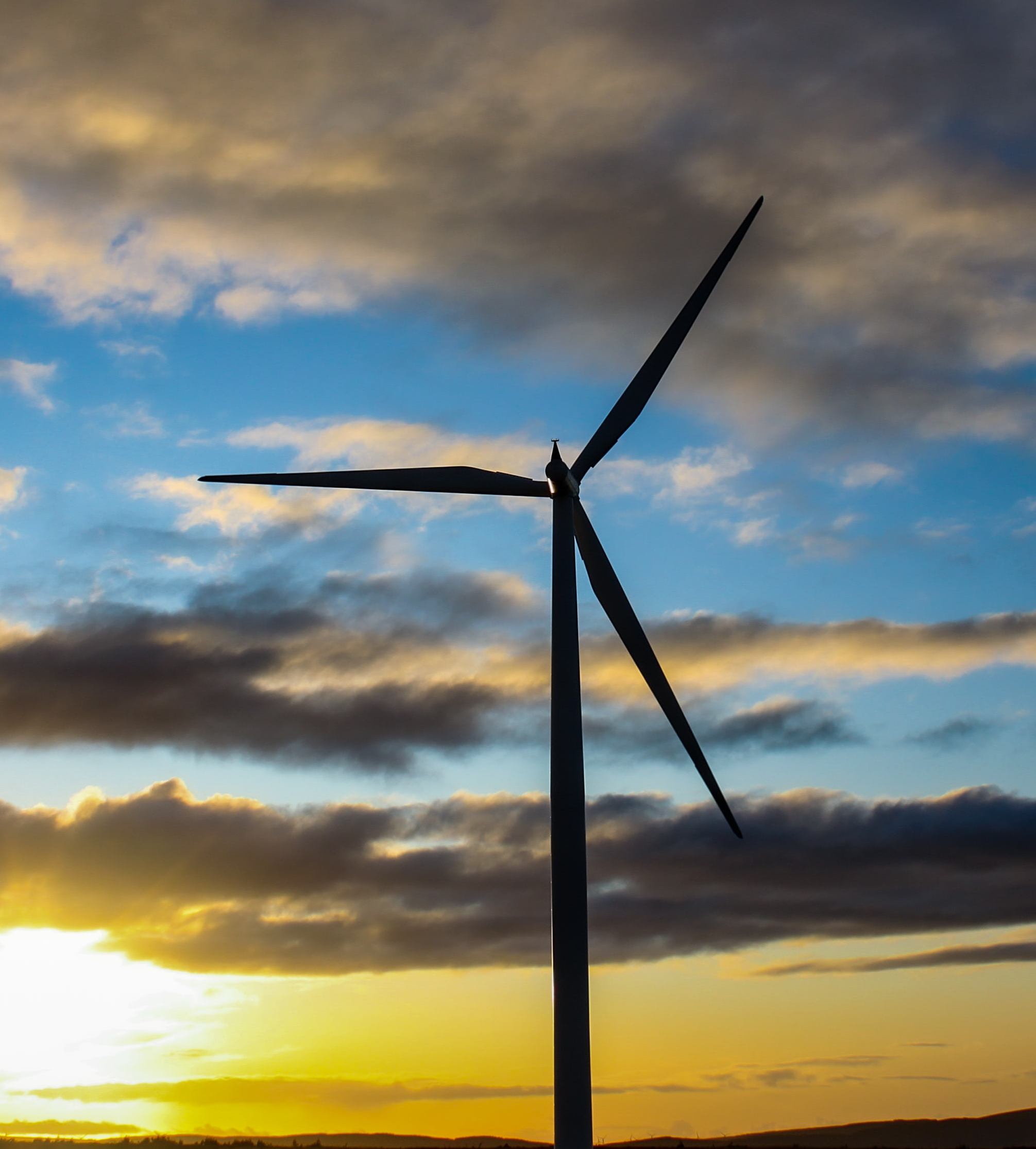 COP26 says that every financial decision must take the climate into account.
3 minute read
Since 31 October, world leaders and a whole host of other powerful people have converged upon Glasgow for the United Nations climate change conference, COP26. These meetings have typically taken place every year (with 2020 as the exception) for the best part of thirty years, but the UK-hosted 2021 event could be a pivotal moment in the fightback against climate change.
At this year's summit, countries are setting ambitious targets for 2030, which ensure they are on track to secure net-zero carbon emissions by 2050. In order to turn these ambitious but necessary goals into reality, governments of developed nations, as well as both public and private sectors are being asked to stump up the huge amounts of funding required. For the private and public sectors, this is likely to involve trillions of dollars' worth of investment into technology and innovation.
How can businesses help?
We've all heard about some of the more simplistic steps everyone can take to reduce their carbon footprint, and these apply to businesses as well: ensuring electric devices are switched off overnight whenever possible, effective recycling methods and cycle to work schemes all play their part, but are they enough? Probably not.
COP26 says that every financial decision must take the climate into account. This means transparency around the risks of climate change, but also the business implications of a switch to net-zero. Business leaders will be putting their heads together at the conference to find sustainable and inclusive solutions for the private sector.
How an FX specialist can help your business.
We are here to help businesses keep an eye on risks and spot opportunities associated with the financial markets and help them plan ahead as the world looks for more sustainable business solutions.
Moneycorp offers a wide range of currency hedging solutions to help protect your business from unwanted exchange rate movements, often associated with market volatility. We also provide payment solutions for businesses with local or international requirements, who are looking to simplify the process or cut ongoing costs.
Whatever the transition to net-zero means for you and your company moneycorp is here to help with global payment and risk management solutions tailored to you.
What is moneycorp doing?
To make sure we're playing our part, moneycorp has teamed up with environmental charity One Tree Planted, which plants trees across the world.
Our green initiative is to combat deforestation and help restore our earth. Forests provide homes to 80% of the world's land animals, help clean the air we breathe and filter the water we drink. They also help to absorb carbon from the atmosphere and provide jobs to over 1.6 billion people. However, a forest area the size of a football field is destroyed every 1.2 seconds, which is why as a business globally we are doing what we can to help change that.
Whatever your payment needs are, we've got you covered...