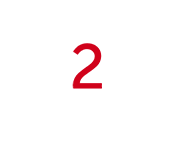 Set up a payment to Jamaica
Add a new recipient, or select an existing one, and enter how much you wish to transfer to Jamaica.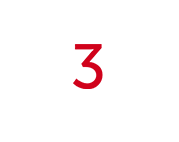 We'll make your payment
We'll exchange your pounds to Jamaican dollars and deliver your payment, on time, with no hassle.
Save time and money when you send money to Jamaica
Signing up for a Moneycorp account is quick and easy, allowing you instant access to 33 currencies online and 120+ over the phone. You can then make payments to over 190 countries around the world.
Automate any recurring payments you need to make with a Moneycorp Regular Payment Plan.
Can I send money to Jamaica online?
At this time, you can only make your payment to Jamaica over the phone via one of our currency specialists. They will help you fund your account via credit/debit card or bank transfer, exchange the amount you wish to send and process your payment. We'll then have your funds on their way to Jamaica in no time at all.
Your online account allows you, however, to view your full transaction history and past payments, while you can even set up an exchange rate alert so that we notify you if your preferred GBP to JMD exchange rate is achieved.
Common questions about sending money to Jamaica