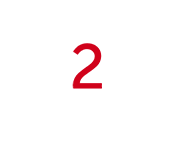 Set up a payment to the Czech Republic
Add a new recipient, or select an existing one, and enter how much you wish to transfer to Czech Republic.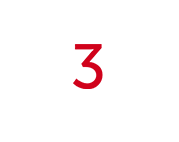 We'll make your payment
We'll exchange your pounds to Czech koruna and deliver your payment, on time, with no hassle.
Save money and time when you transfer money from UK to Czech Republic
Signing up for a Moneycorp account is quick and easy, offering you the ability to exchange 33 currencies online or 120+ over the phone. To make your payment, simply add funds via a debit card or bank transfer, exchange your money to Czech koruna, then make your payment via phone or online.
You can also set up weekly or monthly overseas payments to the Czech Republic with a Regular Payment Plan.
Can I send money to the Czech Republic online?
To make an online payment to a Czech bank account, visit the 'Send a Payment' page of your account. Then, simply add details to set up a new recipient or select an existing recipient, enter the amount you wish to send and make your online money transfer.
Enjoy 24/7 access to your funds and the ability to make payments around the clock from your online account. You can also target your desired GBP to CZK rate by setting an exchange rate alert. We'll notify you if the rate is achieved, so you won't miss out.
Common questions about sending money to Czech Republic