Transferring inheritance abroad
Whether funds or property, we can help you bring your inheritance home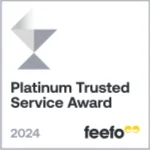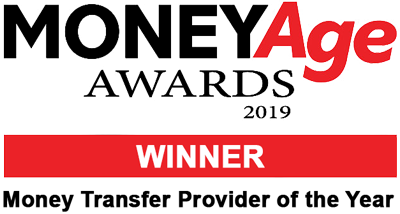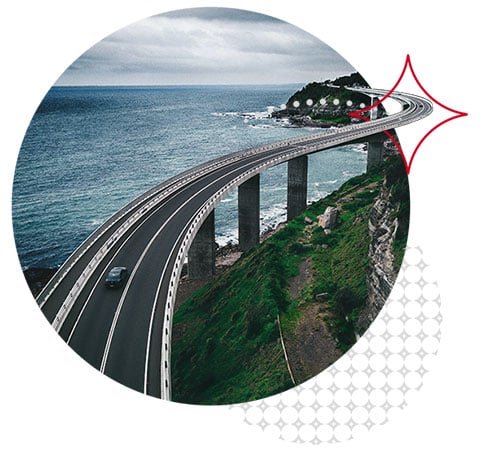 Save money when you transfer inheritance abroad
These days, more and more of us have loved ones living abroad. Should the worst happen, understanding the process of transferring an inheritance from one country to another can become an added problem at a difficult time.
That is why we are here to help by catering to your individual needs and making the process of transferring a foreign inheritance as quick and easy as possible.
Inheriting money from overseas
Inheritance may come in the form of real estate, savings, retirement funds or other financial products. However, in the case of inheriting money from overseas, it's hugely important to be aware of the costs involved with currency exchange.
As high-street banks can provide poor exchange rates and incur large transfer fees, you could find that simply sending money abroad is more costly than you first thought. Specialists in foreign exchange, Moneycorp are here to ensure you can transfer your inheritance abroad with a competitive exchange rate and low fees.
Whether you're living abroad and have inherited money from the UK, or you have received an inheritance from an overseas relative, we can assist with your currency exchange. In addition, our guide on the tax on money received from overseas provides guidance on the additional costs to expect when inheriting money from abroad.
Inheriting a foreign property
If you have inherited an overseas property, there may be additional maintenance fees and other costs to consider. These costs can even include an existing mortgage, in which case you may be required to send regular mortgage payments abroad.
Alternatively, if you have inherited a foreign property that you no longer wish to keep, we can assist with your currency exchange when selling property abroad, helping you to bring more of the funds from the sale back home.
With an international payments account, you can set up payments and pay bills 24/7 through our secure online platform and mobile app. This account also allows you to set up weekly and monthly regular international payments, while you can enter into a forward contract (this may require a deposit) to secure a prevailing rate for up to two years of international payments.
Expert guidance and support
When it comes to repatriating funds or paying fees on your foreign inheritance, you can trust our team to deal with your requirements sensitively and professionally. You can speak to our team of currency specialists by phone or email, while our dedicated account managers will guide you through the transfer process, making sure you have more time to focus on what's important to you.
Open an account to start transferring today
Making the most of your international payments account
Understand how to transfer inheritance from abroad
Our News Hub has easy-to-read guides on how to transfer inheritance received from abroad