How to move to Denmark
Make the most of your money for the move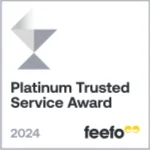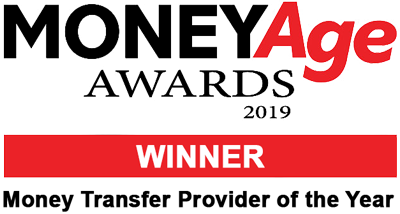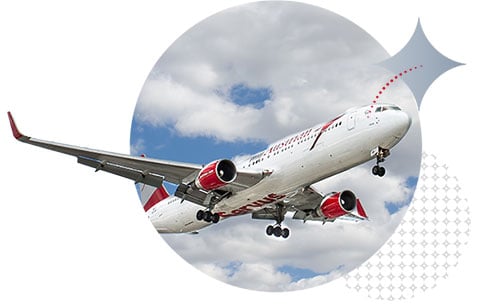 Guide on moving to Denmark
Denmark is renowned for its modern cities, Viking legacy, thriving industries and famously happy community (most of whom speak perfect English!). Many Brits emigrate to Denmark every year, with a high quality of life and competitive salaries a huge attraction for those open to working overseas. If you're planning on moving to Denmark, here are a few tips on how to make the move as smooth as possible.
Do you need a visa to work in Denmark?
As things stand, British and EU citizens do not need a visa to live and work in Denmark. However, you will need to apply for an EU resident document within 3 months of your arrival. This will allow you to reside permanently in Denmark, and will only be granted if you are one of the following:
Employed
Self-employed
Student
Family member of a Danish citizen
Family member of a non-Danish individual with an EU residence document
Self-sufficient (you have enough funds to support yourself without work)
How to apply for your EU residence document
In order to apply for your EU residence document, you will need to book and appointment and visit your local State Administration offices (Statsforvaltningen). You will need to have downloaded, printed and completed the relevant application form from your local State Administration website.
In addition, you will need to provide documentation for your application. This differs depending on the type of EU residence document you are applying for, and more information is provided on your local State Administration website. However, applying for the document typically requires you to provide proof of address and an employment contract.
How to open a bank account in Denmark
Opening a bank account in Denmark is a relatively straightforward process although the steps involved may differ from branch to branch. Most bank require you to visit in order to open an account and in the majority of cases, you will need to provide a CPR number, which will have been given to you on registration for your EU residence document. This ultimately means you will need to register for your document prior to opening a Danish bank account.
Other information you may be required to provide includes: photo ID (passport or driving license), proof of address in Denmark and contract of employment or proof of university study. In addition, some Danish banks may require a minimum opening deposit that you will need to pay into the account prior to opening.
Foreign currency exchange for moving to Denmark
If you're planning on emigrating to Denmark, you'll want to get off to the best start possible and make the move as smooth and seamless as you can. That's why an international payments account with Moneycorp can help you get the most out of your money when relocating to Denmark.
Transfer your funds between your UK and Danish bank accounts with great exchange rates, low fees and the convenience of 24/7 online access. Whether you're repatriating funds home or sending money from your UK savings to support your new life in Denmark, you can save time, money and hassle on your international payments.
Open an account to start transferring today
Making the most of your international payments account
Tips on making the most for your money when you emigrate
Our News Hub has plenty of easy-to-read guidance on how to emigrate abroad