How to move to Costa Rica
Make the most of your money for the move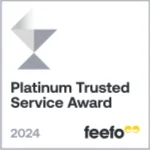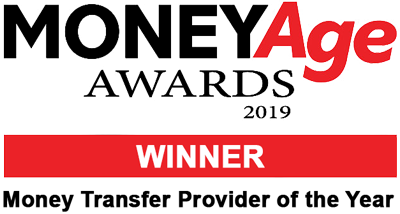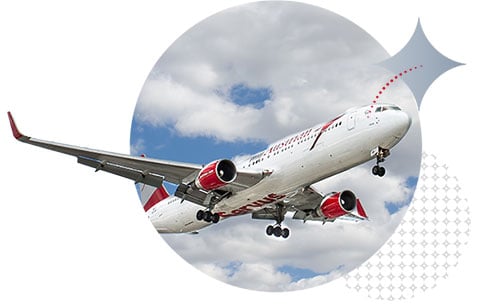 Guide on emigrating to Costa Rica
An increasing amount of expats are making the move to Costa Rica in search of sun, sand and a relaxed pace of life. While this tropical haven can provide all these benefits, there are a few things to know to ensure the move is as smooth and seamless as possible when you emigrate to Costa Rica.
Why move to Costa Rica?
A vast coastline, tropical forests and eco-friendly living are just some of the major attractions that draw expats to Costa Rica. In addition, taxes are very low, with no capital gains tax on real estate and a lower property tax than many other countries. The cost of living is also inexpensive, with utilities, food and property prices much cheaper than in the UK. You'll find the Costa Rican lifestyle famously laidback, so much so that there is a national saying 'pura vida', which translates to 'pure life'.
Requirements to move to Costa Rica
UK citizens do not currently require a visa to enter Costa Rica and are legally entitled to stay up to 90 days. However, if you wish to move permanently to Costa Rica full-time, the process is slightly more complicated. You can apply for a work visa or for a residence visa with the Costa Rican Department of Immigration. It is often recommended that you seek professional help for your application.
If you are retiring to Costa Rica, the Pensionado Program could be best suited to your needs. This requires you to receive a minimum of $1000 in the form of income or pension payments and allows you the right to live in Costa Rica. Alternatively, the Rentista Program is for expats who will receive a monthly income of $2500 for 2 years or can make a large deposit of $60,000 to a Costa Rican bank account. Once your application is successful, you will receive a DIMEX Identification Card, which serves as your residency card.
How to open a bank account in Costa Rica
There are a number of banks in Costa Rica, some of which are state-owned and some of which are private. The three state-owned banks are, Banco Nacional de Costa Rica, Banco de Costa Rica (BCR) and Bancrédito. Popular private banks include Citibank and Scotiabank.
With most of these banks, you will need to hold a residence card to open a standard account, however it can be easier to open a basic savings account as an expat provided you have evidence that you have started the residency application process. These accounts are available for Costa Rican colones or US dollars. In addition, any property, business or investment that you hold in Costa Rica can make it easier to open an account.
While the requirements for opening an account differ depending on the bank and account you opt for, you will typically need to provide the following:
Expats must present their DIMEX ID card
Proof of address (utility bill or lease agreement)
Proof of employment (if on a work visa)
Proof of income (if on a retiree visa)
A minimum deposit (this can differ depending on bank/account type)
Send money to Costa Rica
If you're thinking of starting a new life in Costa Rica, you'll need to prepare yourself financially. Costa Rica is a relatively inexpensive country when it comes to many things, however you'll still want to get the most out of your money and won't want to lose out to poor exchange rates and costly transfer fees.
With a Moneycorp account, you can send money between your Costa Rican and UK bank accounts with ease, while great exchange rates and low transfer fees ensure your money goes further on your international payments.
Speak with one of our currency experts today to discuss the requirements of sending money to Costa Rica, as well as the documentation you will need to provide for your transfers.
Open an account to start transferring today
Making the most of your international payments account
Tips on making the most for your money when you emigrate
Our News Hub has plenty of easy-to-read guidance on how to emigrate abroad