How to move to Canada
Make the most of your money for the move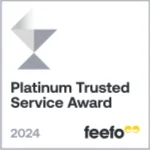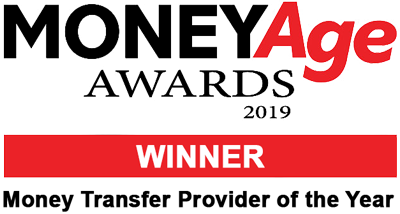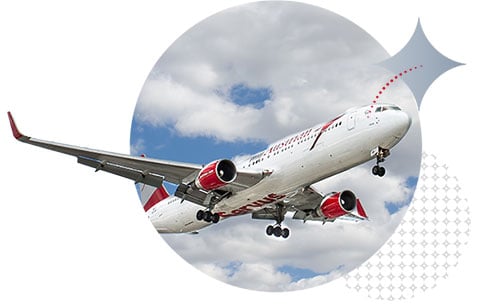 Guide on moving to Canada
There was an increase in applications from British citizens to move to Canada after the Brexit vote. The rich culture and growing economy appeal to many people from all over the world looking for a fresh start in a new country.
Whether it's buying a house in Canada to retire to or moving for a new job, there is a fair amount of preparation needed before you pack your bags and jet off.
Do I need a visa to move to Canada?
The process for applying for a visa to move to Canada to work is not simple and can take anything from several months to a few years. To improve your chances, it's worth checking which visas are available and apply for the most appropriate according to your situation.
Three of the key visas available are as follows:
Federal Skilled Worker Program (FSWP)
The Federal Skilled Trades Program (FSTP)
The Canadian Experience Class (CEC)
The most common visa is the Skilled Independent Visa (subclass 189), which allows you to live and work in Canada without requiring sponsorship from a relative, region or the state. In addition to these programmes, there is also an express entry program if you're impatient for your new life to start.
How does the express entry program to Canada work?
This is an initiative from the Canadian Immigration Program to speed up the process of allowing immigrants to live and work in Canada. The Citizenship and Immigration Canada (CIC) proactively assesses, recruits and selects candidates who have the skills in most demand according to federal economic immigration programs. In addition, this programme works closely with the Provincial Nominee Programs, which allow individual regions to specify particular skills that are in demand by growing industries.
There is a ranking system which considers the eligibility of applicants for emigration to Canada. The ranking is based on age, education, language proficiency (in English and French) and Canadian work experience, as well as the specific skills sought by both national and local authorities.
How can I apply for my Canadian visa?
You can apply for your visa online via the Canadian government website, where a more detailed breakdown of each visa is provided. You can also link a paper application to an online account, which means you can start the process by working with authorities in person, and then check on the progress online.
Opening a bank account in Canada
Fortunately, setting up your bank account in Canada is quite a simple process. There are a few ways you can do this, including the option to set up your account online or over the phone before you move to Canada.
Some of the biggest and most trusted banks in the country include the Royal Bank of Canada (RBC), Toronto-Dominion Bank (TD Bank), the Bank of Nova Scotia (Scotiabank) and the Bank of Montreal (BMO).
What currency is used in Canada?
The currency used in Canada is the Canadian dollar (CAD), also known as the "Loonie" because of the picture of the Canadian bird, the loon, on the one dollar coin. Canadian paper dollars are available in denominations of 5, 10, 20, 50 and 100, and every dollar is comprised of 100 cents.
If you are moving to Canada from UK, you can track the GBP to CAD rate with our currency chart. In addition, you can even set up a currency exchange rate alert so we inform you by SMS or email if the rate reaches your desired level before you make an international payment.
Foreign currency exchange for moving to Canada
If you are moving to Canada from the UK on a permanent basis, you'll most likely need to transfer money between your Canadian and UK bank accounts on more than a few occasions.
Whether buying a house or converting your pension payments, sending money to Canada from the UK is an essential part of emigrating. And with some high-street banks charging as much as £30 in transaction fees per transfer, making these international payments regularly could cost a considerable amount.
That's why as a team of foreign currency exchange specialists, we are dedicated to saving you time and money on every overseas payment you make. We offer low transfer fees and competitive exchange rates when you exchange GBP to CAD.
Open an account to start transferring today
Making the most of your international payments account
Tips on making the most for your money when you emigrate
Our News Hub has plenty of easy-to-read guidance on how to emigrate abroad