Becoming a partner
Join Moneycorp's Referral Partner Program today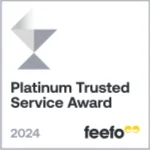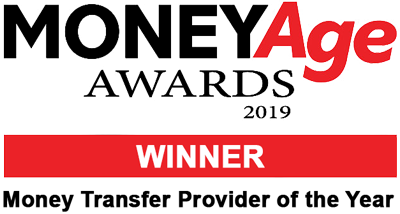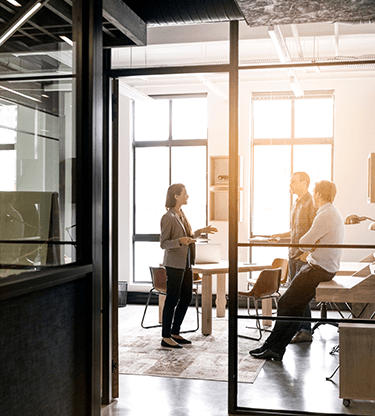 A dedicated, tailored service for partners of all sizes, you could earn extra revenue via Moneycorp by becoming a referring partner. It's completely free, with a dedicated team offering unrivalled partnership support.
So let's work together - after all, two heads are better than one.
Partner with Moneycorp
We already work with 150+ business partners, all looking to give their members and clients the best.
Our partnerships model was born from the realisation that the foreign exchange market is highly saturated and it can be difficult for clients to identify a reliable and secure counterparty to work with and trust.
Alternatively, you can personally refer a company or an individual and get rewarded on each successful referral. We have given away over £50,000 in the last year to customers who have referred friends and businesses.