You've got a friend in moneycorp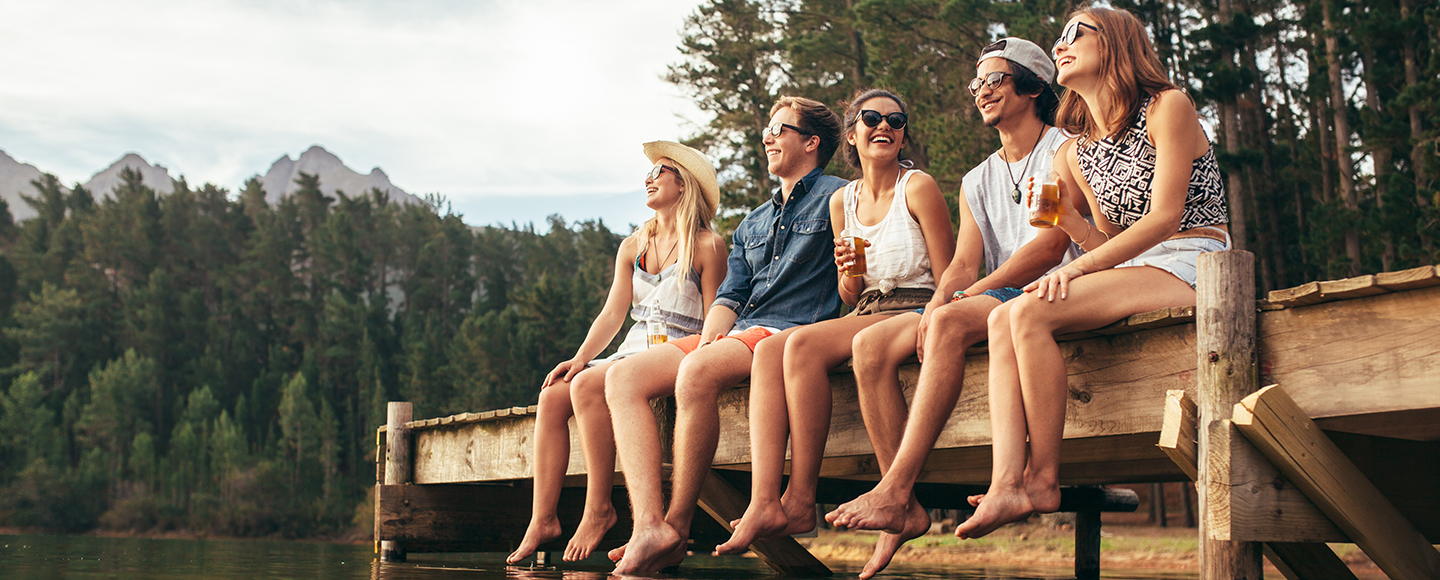 Refer a Friend offer
The Beatles sang about getting by with a little help from their friends, and it's said that friends are the family you chose for yourself. Friends old and new are the people who can help you through the best and worst of times. Some are family members and some are people you've met at school, work, a hobby or even through random chance. What's clear is that wherever they come from, friends are worth celebrating.
That's what friends are for
A friend is someone who's there for all the major milestones in life. If you or your friends gets a job abroad, or a place to study at a prestigious foreign university, then good friends will not only celebrate with you, but immediately start planning a visit. Some major milestones in life – getting married, for example, or buying a property – may appear to drive friends apart, particularly if the wedding is overseas and the property is in a different country. It doesn't have to be that way, you can still offer support from wherever you are because friendship is a bond that can stretch across the world.
You can't make old friends
Sometimes, longstanding friends move away. Technology gives us the opportunity to keep in touch easily. Apps such as Skype allow people to catch up, wherever they are in the world, in a video call via a computer or phone screen. If your best friend decides to get married in the Caribbean or up stakes and move to Australia, this technology can allow you to still share important moments in your lives. You might find that if they're on the other side of the world, one of you is sipping coffee while the other one has started on the wine, but it's a great way to keep the conversation going. In addition, social channels like Instagram, Facebook and Twitter provide ways to keep in touch with the latest news and snapshots from your new life.
Thank you for being a friend
Whoever your friends are and wherever they live, friends are valuable enough to say thank you. That's one of the reasons we have a 'Refer a Friend' programme. Tell your friends about moneycorp, for international payments that support so many of life's milestones, and they'll receive £75 when they exchange £2,500 within 3 months. In many ways, friendship can be its own reward, but as an added incentive, you'll also receive £75 for each referral you make.
Friends are worth celebrating, so get started today and refer your friends here: https://www.moneycorp.com/en-gb/campaigns/refer-a-friend
Whatever your payment needs are, we've got you covered...