The road to recovery: return to normality
A look back at the impact that Covid-19 has had, now that we are entering the recovery stage of the pandemic.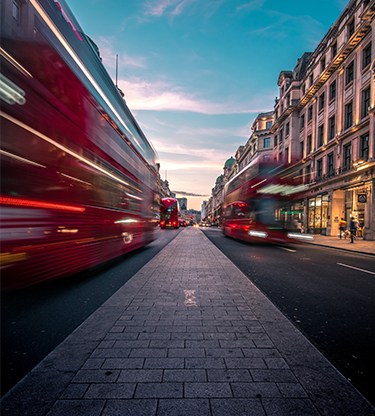 Watch 'The road to recovery: return to normality'
Catch up on our latest webinar, as we approach two years since the first global case of Covid-19. We look back at the impact of the pandemic and what the recovery will look like.
In conversation with Glenn Uniacke, Acting Chief Revenue Officer UK International Payments at moneycorp, and special guest, Economist & Business Consultant, Vicky Pryce, we examine the gradual return to normality, the impact Covid-19 has had on the global economy and the rate of recovery in the UK.
Some of the key talking points included:
The uneven nature of the global recovery (UK GDP is -4.4 compared to Q4 2019, US GDP is +0.8) the substantial difference in recovery around the world raises questions around trade flow, geopolitics, exchange rates and the speed of return to normality.
How restricted manufacturing during the pandemic has meant that supply has been unable to keep up with the demand during the recovery.
Reasons to be optimistic around growth: despite supply chain problems and concerns around the continuation of Covid-19, Eurozone forecast is up 5% for this year.
The effect shipping costs, gas prices and food prices are having on inflation and how this, in turn, affects business confidence.
Why the impact of supply chain disruption and supply shortages, and by extension, inflationary pressures, are likely to be longer and more persistent in the UK than elsewhere in the G7.
The picture surrounding UK employment (75.2%), and what the spike in job vacancies will do to wages.
What the fall in retail sales says about our behaviour in times of economic uncertainty.
How the proposed National Insurance hike has impacted business optimism in the UK.
How realistic is the fear of stagflation in the UK and elsewhere? Is it something we should be concerned about?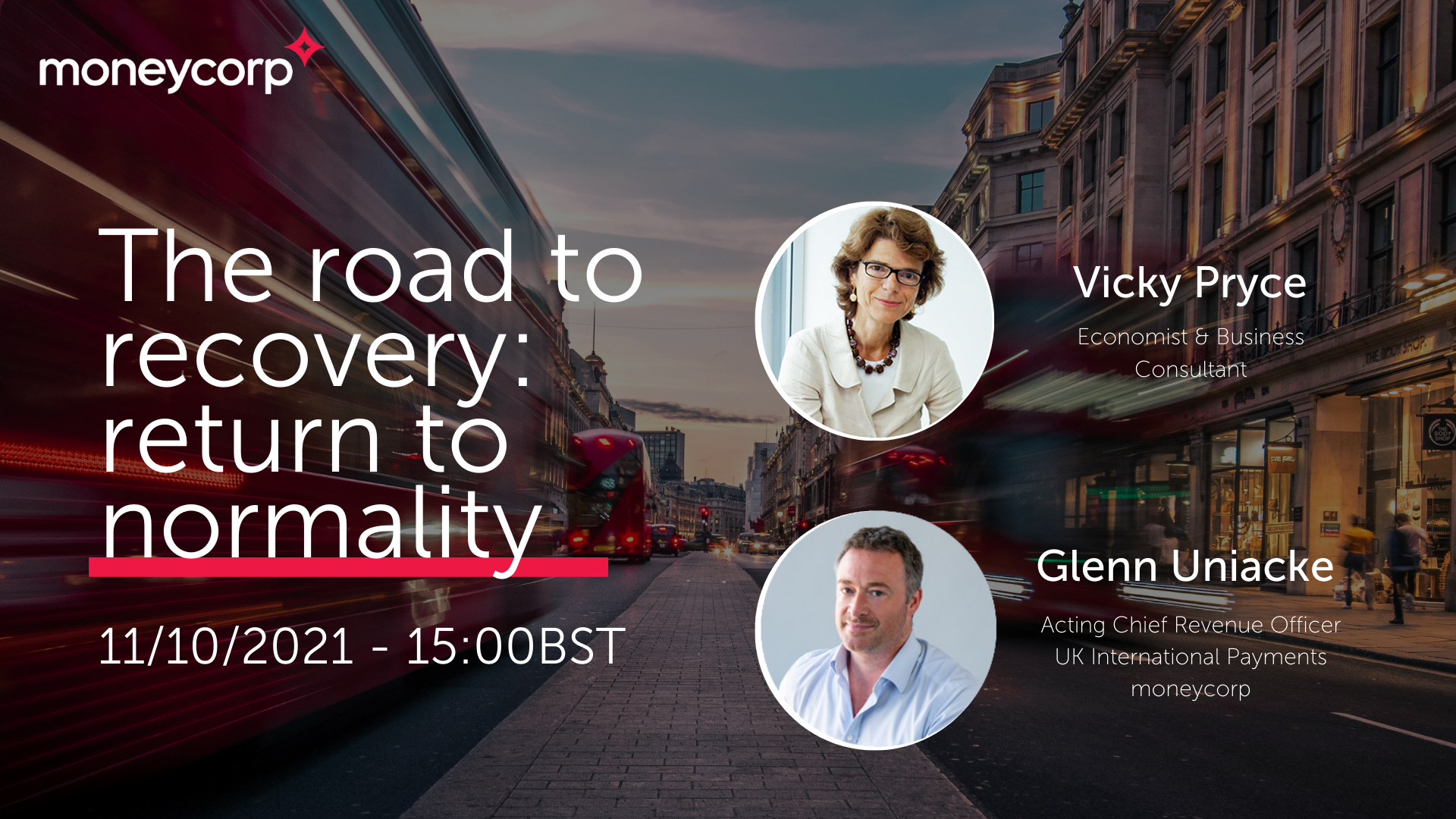 Get the info you need on the international payments market