Business and Finance in a time of lockdown
The new challenge of post-lockdown business.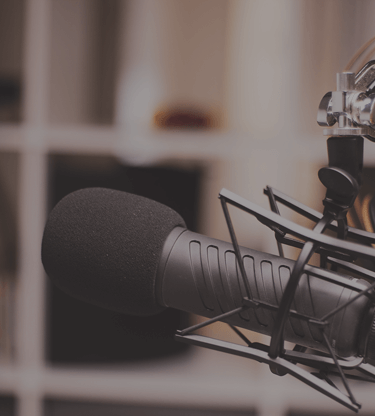 Watch our 'Business and Finance in a time of lockdown' webinar
As we ease out of lockdown, it feels like we can finally see light at the end of this 12-week lockdown tunnel. However, this new challenge of unwinding the lockdown means businesses across the globe are having to adapt to working in the 'new normal'.
In an exclusive partnership with the BCC, CEO of the Glasgow Chamber of Commerce Stuart Patrick and MD of FX & International Payments Lee McDarby here at moneycorp, look at the key questions businesses have as we start to emerge from the emergency measures, including:
How have businesses adapted during this tumultuous period?
What has happened to the markets and rates during lockdown?
Why is cash king right now?
Why is risk management more important than ever?
Get the info you need on the international payments market