The impact of Brexit on the toy industry this Christmas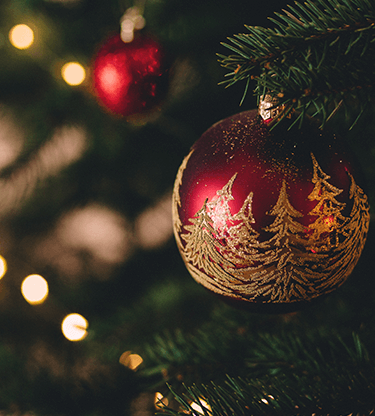 As Christmas approaches, we look at how Brexit will affect the import and export of toys in the UK
While parliament debates the agreement of a deal regarding the UK's departure of the EU, many people are preparing for Christmas – and toy manufacturers and resellers are likely to already have their eye on next Christmas, what toys are likely to be the top of Christmas lists, and how the commercial landscape may have changed.
Squeezing the costs
The Brexit process has had an impact on the value of the pound and there have been many fluctuations. This can make it difficult to accurately forecast a budget. Since the vote to leave the EU, sterling has dropped which currently makes British exports an attractive proposition overseas as it offers great value. In contrast, imports have become more expensive, which adds to price pressures. By next year, there may be new trade tariffs and costs associated with both exports and imports. In addition, the pound may rise, eroding the value of British exports or fall, putting added pressure on importers.
Best of British
One possibility is that British-made goods may increase in popularity as producers will have greater price certainty – but it may not be up to the toy industry. Trends are difficult to predict as crazes that attract children are often global and manufacturers should address a worldwide market to tap the full potential of a product and recoup the cost of any innovations. This approach may apply for simpler toys without high R&D costs, but for the industry as a whole it's unlikely to provide a way forward. British goods have an excellent reputation in the global market, but solutions will need to be found to the potential cost constraints.
Trading standards
Another issue to consider is that British toys will be required to meet EU standards and may need to be re-certified. Directive 2009/48/EC of the European Parliament on the safety of toys attributes certain standards to be sold in EU markets. All toys currently sold in Europe will meet these standards but may need to be recertified, which will put added pressure on toy makers. There is a hope that agreement will be reached, but the directive currently requires an EU business address for all toys sold in the territory; the change may require that manufacturers currently based in the UK set up an office in the EU. While this is an added cost, it may provide a means to achieve safety certification and a new base for wider market outreach.
Managing the costs
While the outcome of Brexit remains unclear and the tastes of children can be unpredictable, a currency specialist can help business owners concerned by the impact of Brexit on their imports and exports. Our team works with businesses in the UK toy industry to manage the risk of currency payments.
In addition, our secure online platform allows for fast efficient currency transfers to support good relationship management with overseas partners. You may not be able to ask Father Christmas for certainty on the outcome of Brexit, or a fixed exchange rate to accurately forecast your costs, but a currency specialist can provide guidance and support through this period of change.
Whatever your payment needs are, we've got you covered...