Q3 review – An unhappy anniversary for sterling; US dollar hits fresh highs
If you thought Q2 was an interesting quarter in terms of FX market moves, geopolitical risks, inflation and tightening monetary policy, then Q3 was even more fascinating, if not frightening. Before looking at Q3, let's remind ourselves of some of the key points of Q2.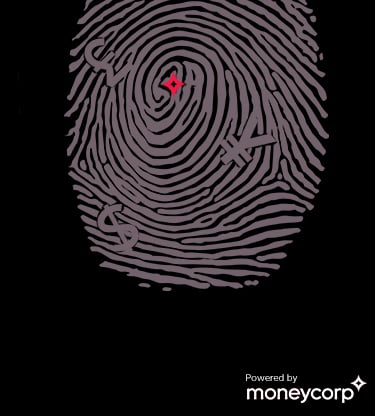 Whatever your payment needs are, we've got you covered...