Press Release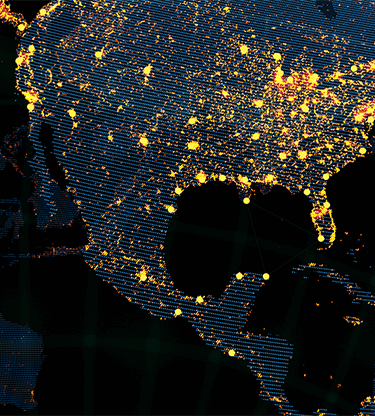 moneycorp expands US presence
2 minute read
moneycorp today completed its integration of Commonwealth FX, the US based corporate international payments business it acquired in January 2018, uniting it with its existing US business on a single integrated, global payments platform.
The digital platform provides SME and midcap clients with access to a network of 17 international banks and advanced back-to-back hedging abilities usually restricted to larger corporates. From today, moneycorp's 4500 US clients will begin to be transferred to the brand's international payments platform which collectively serves 14,000 businesses worldwide.
David Herrick will lead the business as CEO in the US, strengthening moneycorp's market presence as an industry leading corporate and personal international payments business with six offices and 80 employees in the US.
The US investment is an integral part of moneycorp's international expansion strategy, which has also seen successful operations set up in Brazil, Hong Kong and Dubai in the last 18 months.
moneycorp is headquartered in London and provides sophisticated structured FX products and multi-currency accounts across more than seven million customer transactions every year.
Mark Horgan, Group CEO at moneycorp said of the integration:
"This moment represents a real turning point for our US operations. We are successfully uniting our global operations on a single advanced digital platform to better serve our multinational and local market clients.
"For too long US businesses have had little choice but to rely on traditional banks when it comes to the provision of cross-border banking, payments and FX services. Merging our US brands makes us the leading choice for customers whether they require bulk international payments or risk management and hedging."
David Herrick, US CEO at moneycorp added:
"The US market is ripe for growth, and I'm excited for its prospects. Matching the moneycorp platform and products with our strong customer service ethos gives us the tools to win in the marketplace. We are aggressively growing our US presence as we extend the range of international payments services to our existing and new clients."
moneycorp offers bank grade compliance, and within the Group has a bank that is licensed in Gibraltar and is passported to the UK and the rest of the EU. Moneycorp inc is licenced across 46 US states.
Whatever your payment needs are, we've got you covered...