Moneycorp Wins Best Payments Solutions Provider
Moneycorp was named Best Payments Solutions Provider by Goodacre UK at the 2022 Systems In The City Fintech Awards. The annual award ceremony serves to recognize the hard work and professionalism of financial service companies across the industry.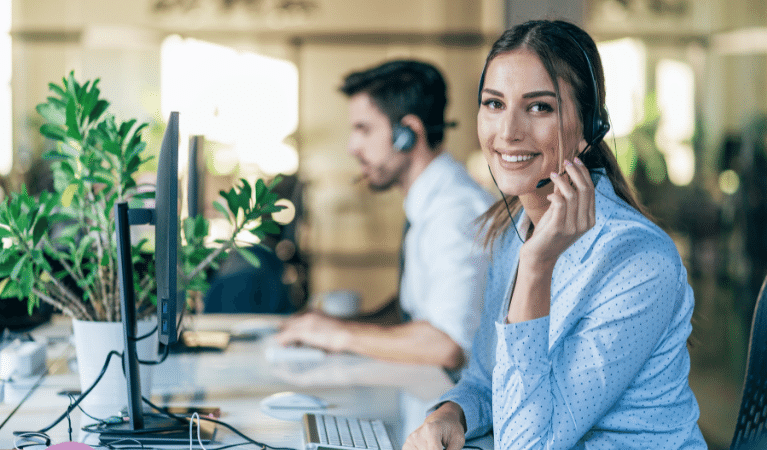 Press Release:
LONDON--Winners of the Awards were announced by Eamon Holmes during a presentation ceremony at The Merchant Taylor's Hall. Following a record number of applications, both company and individual nominations were endorsed and reviewed by an independent panel of judges,
Nominees covered the full spectrum of Fintech offerings available today, including solutions for digital client acquisition, product structuring, investment advice, trading, portfolio management, settlement and third-party clearing services. The Awards were founded and organised by Goodacre UK over 20 years ago and are based on a constant review of Fintech solutions which are considered fit for purpose.
Clive Hamilton from FIS was presented with a Lifetime Achievement Award. Clive has been working in Financial Services for 36 years and throughout his career has continued to look at ways to improve aspects of the business, including making migrations smoother and assisting operational areas in ensuring their processes are robust. Other individual winners included Torstone Technologies' Donal O'Brien for Best Business Development Specialist and BNY Mellon Pershing's Nicole Clarke for Best Compliance Specialist.
Objectway was presented with the award for Best Wealth Management Solution and Crealogix was rewarded with the Best Strategic Partnership for a Client Portal for their work at JM Finn. Details of all award winners are attached.
Stephen Pinner, MD Goodacre, said:
" "The digital transformation has encouraged more Fintech providers to come to the market and the pressure on these firms to provide further innovation intensifies year on year. Regulated investment companies rely on these system and service providers to meet the demands of their businesses and to keep pace with the ever changing legislative and regulatory obligations. These awards recognise the hard work that goes on behind the scenes at financial service companies and acknowledges the remarkable work carried out by the best in the business.""
For more information, please visit here.
About Moneycorp Americas
Moneycorp Americas is a leading provider of global payments and currency risk management solutions. We pride ourselves on delivering high touch service and innovative technology products that put our customers' business first. Our team of knowledgeable, seasoned professionals create tailor-made solutions and leverage our global network for seamless cross border payments and safeguarding FX risk exposure. Established in 1979, moneycorp serves global clients across North America, South America, Asia, Europe and Australia. Visit www.moneycorp.com to learn more.
About Goodacre UK
Goodacre UK is a leading specialist consultancy for the securities industry. The scope of their work includes professional training, CPD certification, event planning, consulting, and recruitment services for regulated financial companies. Learn more at goodacreUK.com
Media Contact
Monica Bermudez | monica.bermudez@moneycorp.com
Stephen Pinner | Stephen.Pinner@goodacreuk.com
Emma Healy | Emma.Healy@goodacreuk.com
Want the Daily Market Pulse delivered straight to your inbox?
Making the most of your international payments account