moneycorp bank achieves direct access to Federal Reserve currency services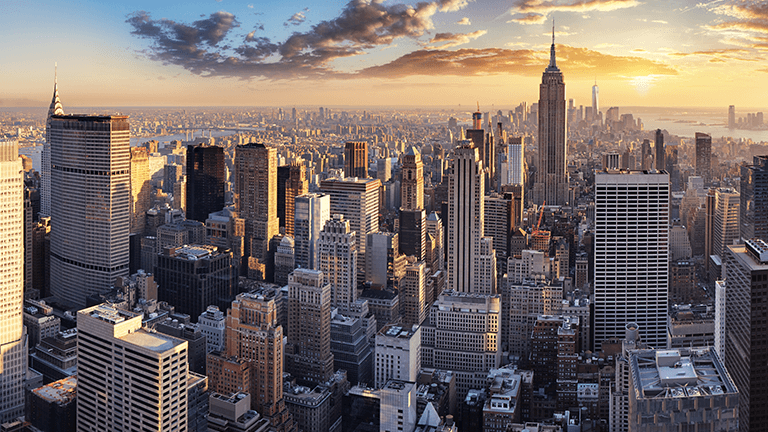 moneycorp bank has achieved direct access to Federal Reserve US dollar currency services
Following an extensive review of processes and compliance, moneycorp bank will become the inaugural member of the Federal Reserve's Foreign Bank International Cash Services (FBICS) program, due to go live in Q4 2019.
This access will support moneycorp bank's global ambitions in supporting frictionless commerce through the development of a more competitive supply chain with the highest levels of compliance.
For more information about moneycorp's access to the FBICS program, please click here.
Whatever your payment needs are, we've got you covered...