Market update 29/10/19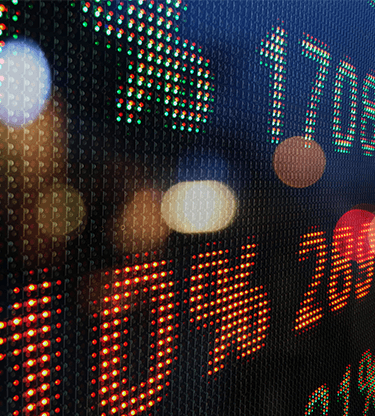 Pounds picks up as Labour back General Election
Sterling has gained on the euro and the US dollar following news that Labour will now support an early general election this December.
Corbyn announced Labour's revised stance, claiming that his condition to take a no-deal Brexit off the table 'has now been met'. Yesterday saw the EU extend the Brexit deadline to 31 January 2020, and Parliament will once again vote on holding an early general election, with the date to be finalised.
With Labour's support, investors could now see the election as all but arranged, diffusing the government's threat to remove the Withdrawal Agreement Bill should Parliament again reject an election. Investors are also anticipating a lessening of Brexit-related volatility moving towards the December election, providing welcome respite for the pound.