Sterling shoots to highs not seen since March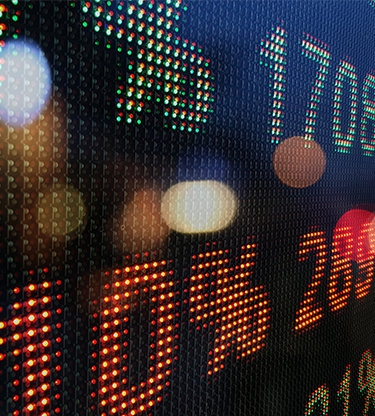 US dollar falls against the pound as US bond yields plummet
The pound reached its highest level since 11th March against the US dollar earlier today. Hopes of a prolonged bounce in the greenback were dashed despite some optimism over the next round of US fiscal measures.
A fall in US bond yields, together with expectations that the Federal Reserve will take a dovish approach meant that US gains were capped and the pound managed to make the most of its weakness.
There have also been gains against the euro, but the US dollar is showing the greater weakness. It is not just the possibility of further monetary easing; a fall in consumer confidence and a continued rise in coronavirus cases across the US is piling on the pressure. The GBP/USD pair is edging closer to the key psychological 1.30 mark but the market remains volatile and sterling is not without its own pressures.
Get the info you need on the foreign exchange market