Market update 24/09/19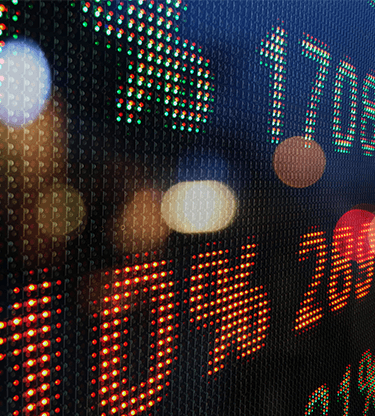 Pound makes gains after Supreme Court ruling on prorogation
1 minute read
The pound made short lived gains against the euro, the US dollar and a basket of currencies after the Supreme Court announced their ruling that the prorogation of parliament by PM Boris Johnson was unlawful.

The pound started to surge ahead of the statement at 10:30 GMT and made further gains after Lady Hale announced the Supreme Court's unanimous decision. As the news settled, the pound retraced to early morning levels.

The ruling means that parliament will be set to return, with markets now considering the increased likelihood of averting a no-deal Brexit when MPs' active involvement recommences once parliament is back in session.