Oil price falls to historic low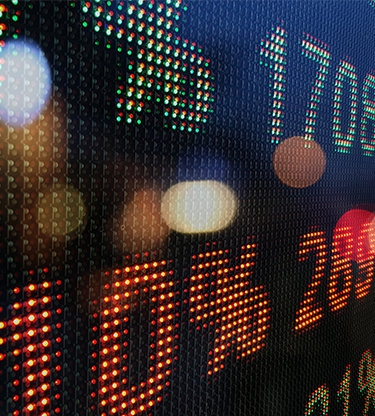 Sterling fell to an 11 day low against the US Dollar as risk sentiment turned negative following an historic drop in oil price
US crude futures turned negative for the first time in history on Monday due to a sharp decline in demand, as most of the world remains under lockdown conditions leading to oversupply and short term storage issues.
Currency markets are now waiting to see if this oil price drop leads to more general risk aversion, which in turn could put the commodity currencies, such as the Aussie Dollar, the New Zealand Dollar and the Canadian Dollar, under pressure.
Sterling has already fallen against the Euro as Britain's death toll from Covid-19 increases and officials have said it is too soon to talk about easing the lockdown measures.