Pound surges against US dollar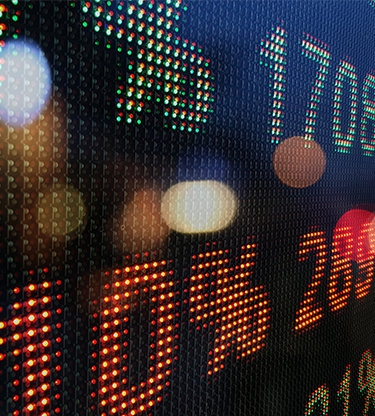 GBP surges against USD
Sterling has breached the 1.32 barrier against the US dollar and has continued to make gains against the beleaguered greenback.
Solid risk sentiment is putting the US dollar under pressure and it is currently hitting 2020 lows against a basket of currencies. Political uncertainty is causing significant headwinds as the next coronavirus stimulus package stumbles once more and the markets watch the clock, counting down to the November presidential election.
While housing starts and building permits both beat forecasts Stateside, according to data released today, it has not stopped the pound making steady gains against the US dollar throughout the day, with the 2019 high of 1.3516 forming the next major level of resistance.
Get the info you need on the foreign exchange market