Market update 14/11/19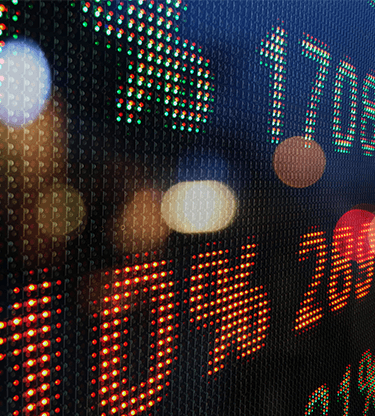 GBP/EUR breaks new highs on electoral pact
The pound has again reached a fresh 6-month high this morning against the euro as the likelihood of further concessions from the Brexit Party in favour of the Conservatives continues to grow.

The Brexit Party are reportedly set to only field candidates in 40 Labour-held constituencies, reducing the chances of splitting the 'Brexit vote' at the election. This would follow their decision earlier this week to not challenge the Tories for any of their 317 currently held seats.

This electoral pact would be a further boost for the Conservative Party, who hold a 14 point lead over Labour as of the last poll, and for whom a majority government could push through the Prime Minister's Brexit deal. Investors see this as a positive step towards a resolution for Brexit and an end to the pound's uncertainty.