Market update 11/10/19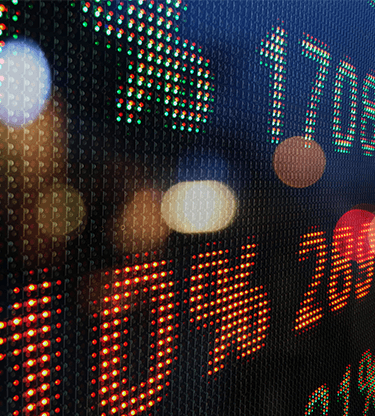 Sterling still soaring – pound has its best two days since referendum
Revived Brexit deal hopes pushed the pound to its best two days percentage-wise since before the referendum. Sterling climbed to $1.25 today following a 1.9% boost yesterday.
The EU have given the go-ahead for further Brexit talks, with the summit next week seen as the last chance to agree a deal.
Earlier Brexit Secretary Steve Barclay's meeting with EU chief negotiator Michel Barnier was described by both as constructive.
Yesterday's discussions between UK PM Boris Johnson and Irish PM Leo Varadkar was also seen as positive, with "detailed and constructive" talks according to their press statement. European Council President Donald Tusk also stated that he has received "promising signals" from Varadkar on Brexit.
If you have any international payments to make, please call us on +44 (0) 207 589 3000. Alternatively to set up a payment yourself, login to your account here.
Like the rate today but don't need to make an international payment just yet? Secure it and transfer later with a currency forward contract. This allows you to lock in the current rate for up to two years, regardless of any upturns, or downturns, in the market.
A forward contract may require a deposit, and must be set up over the phone via one of our currency specialists, so give us call on +44 (0) 207 589 3000 to speak to an expert who can offer you guidance.