Sterling slides further as Brexit deadlock continues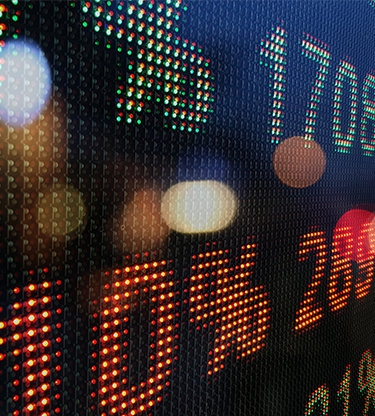 The pound continued its September slump, falling against the euro, the US dollar, and hit a one year low against the Aussie as Brexit negotiations linger on.
The latest twist in the tale is that the EU are set to threaten legal action against the UK and their move to amend legislation regarding trade protocols in Northern Ireland.
With the UK parliament themselves debating this bill next week, signs of a breakthrough regarding this point of contention are few and far between. For investors this creates more questions than answers as we head rapidly towards the end of year deadline for a trade deal to be signed.
Get the info you need on the foreign exchange market