Sterling shaky on Johnson ICU news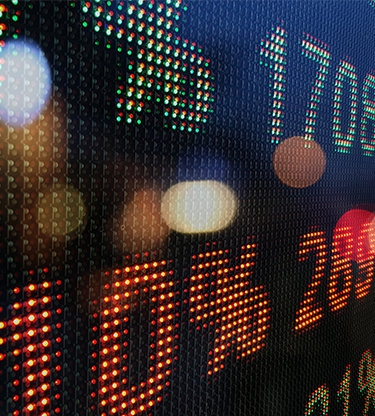 Sterling shaky on Johnson ICU news
Huge optimism has swept the currency markets driven by the perception that the coronavirus pandemic is nearing its peak.
However, while equity markets have reacted positively, sterling is still on shaky ground as it reacts to the UK PM Boris Johnson being admitted to intensive care yesterday evening.
It appears financial risk appetite is returning as China reports no new coronavirus death for the first time since the pandemic emerged, with Austria and Denmark also preparing plans to relax containment measures.
With the UK expected to hit its peak over the Easter weekend, all eyes are on the pound right now.