GBP/USD at pre-lockdown highs following Bank of England statement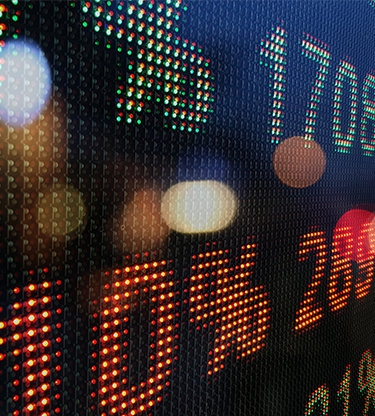 Pound makes gains against EUR and USD
Fears of negative interest rates faded after the Bank of England (BoE) held the rate at 0.1% and confirmed that their intention is to avoid negative rates if possible.
Following the announcement, which also highlighted that the economic downturn may be less severe than initially feared, the pound made rapid gains against the euro and reached pre-lockdown highs against the US dollar.
The current weakness of the US dollar has contributed to sterling having its strongest July performance since 1990. The BoE's asset purchase programme has also contributed to the current performance, absorbing some of the Government's borrowing, and analysts expect this to expand further by the end of the year.
Get the info you need on the foreign exchange market