Daily Brief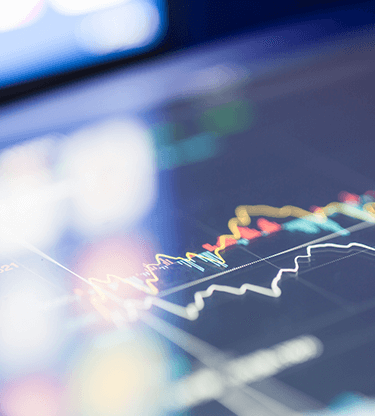 Nothing but the FED (USD)
4 minute read
Schrödinger's taper (USD)
Over the long weekend there was a continuation of the heightened risk appetite that drove exchange rates last week. The safe-haven Swiss franc (CHF) and Japanese yen (JPY) struggled while the growth-hungry antipodean dollars (AUD and NZD) prospered. Sterling (GBP) was somewhere in the middle, with an average loss of 0.2% over the four days.
The scene for that action had been set several days earlier, when investors got the idea that the Federal Reserve would not hurry to tighten monetary policy. It was Federal Reserve Chairman Jerome Powell himself who pulled the trigger on Friday afternoon (USD), in a speech that was a masterpiece of evasion. Mr Powell played the archetypical two-handed economist, setting out a scenario in which the Fed's goals of sustained 2% inflation and maximum employment both might, and might not, allow the tapering of QE to begin.
After not much thought at all, investors decided that Mr Powell's Fed (USD) – and it might soon be somebody else's Fed if Jay Powell is not reappointed in February – remains as cautious as previously thought. Asset purchases could begin to be wound down before the end of the year, and the first rate increase is unlikely to come before 2023.
In other news
Although in the end he did not say a great deal, Jerome Powell's speech was the most notable story of the last few days. The US/UK withdrawal from Afghanistan has had minimal impact on risk-appetite (GBP, USD); other central banks have been quiet, politicians are mostly still on holiday, the economic statistics have not been riveting.
Friday's ecostats were, by necessity, overshadowed by the Fed chairman's speech (USD). Those which could have been interesting were themselves from the United States, creating a circular reference. Personal income and spending data (USD) showed a widening gap, as outlays failed to keep pace with incomes. The Michigan index of consumer confidence (USD) was 11 points lower on the month at 70.3 and in line with the provisional estimate.
On Monday, consumer price index data from Europe put Spanish inflation at 3.3% and German inflation at 3.4% (EUR). The European Commission's confidence measures (EUR) all softened in August. US pending home sales (USD) "dipped modestly in July". The Dallas Fed reported (USD) that the "expansion continues in Texas manufacturing, though uncertainty rises".
Lots of numbers
An unseemly end-of-month rush makes today's ecostat agenda unusually packed. Inevitably, the numbers will be seen through the prism of their potential effect on Fed policy (USD) (even though the next genuinely influential ecostats will be in the US employment data on Thursday and Friday).
That link was to be seen early today when two Chinese purchasing managers' indices (CNY) came in below forecast: services activity contracted, while manufacturing only narrowly avoided doing so. At the same time, ANZ's New Zealand Business Outlook (NZD) clocked a 10-point fall in business confidence to -14.2. Australian building permits (AUD) fell for a fourth consecutive month.
Europe's day began with France (EUR), where HCPI inflation jumped to a provisional three-year high of 2.4%, and Q2 GDP growth was revised up to 1.1%. Germany is next, with unemployment, and Italian GDP follows. The UK figures this morning relate to money supply, consumer credit and mortgage approvals. Then come the provisional inflation data from Italy and the Eurozone. Canada reports on second quarter GDP after lunch. The US data cover house prices, consumer confidence and the Chicago PMI.
Weekly roundup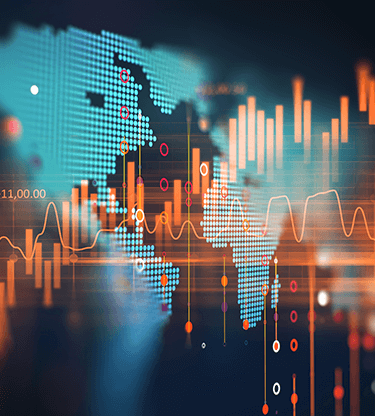 Whatever your payment needs are, we've got you covered...