Daily Brief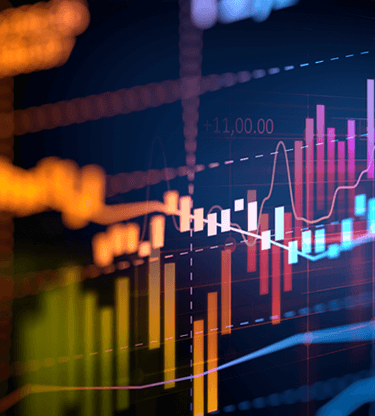 Old Lady in the wings
Rates and tanks
For half a dozen of the major currencies, Friday's action brought no material movement. The GBP's range against the USD and EUR was barely half a cent. It was unchanged on the day against and shared first place with the USD, EUR, JPY and CAD. On the whole, investors still care more about rising US interest rates than they do about Russia's confrontation with Europe.
US rate expectations were stoked by Rafael Bostic, the president of the Atlanta Federal Reserve, when he told an interviewer that he expects three quarter-percentage-point rate increases this year, and that a half-point increase is not out of the question. Mr Bostic's gung-ho attitude was balanced, to an extent, by his colleague in Minneapolis, Neel Kashkari. He said that although "we will tend to tighten monetary policy by raising interest rates… we just don't know how many hikes that will take". (Neither Mr Kashkari nor Mr Bostic has a vote on the matter this year but they do take part in the Federal Open Market Committee's discussions).
On the geopolitical front, the decline of the EUR against the USD over the last couple of weeks cannot be entirely disconnected from the Russian troops lined up against Ukraine. Reuters pointed to the link last week and there are likely to be adverse economic impacts almost whatever the outcome, not least for energy costs in Europe.
US data support tightening
A stack of economic data on Friday contained little of any great importance to exchange rates. Gross domestic product numbers from around Europe were not particularly surprising, and US personal incomes and expenditures were much as expected.
GDP data showed the economy of France expanding by a provisional 0.7% in the fourth quarter while Spain's grew 2% and Germany reported a contraction of 0.7%. The European Commission's measures of confidence found the economic sentiment indicator easing further but remaining high overall. Consumer confidence was just about unchanged at -8.5.
Across the Pond, the finalised Michigan index of consumer sentiment fell by slightly more than expected to a 10-year low of 67.2. America's Bureau of Economic Analysis reported that the core personal consumption expenditures price index, a measure of inflation favoured by the Fed, rose 4.9% in the year to December. It was close to forecast, and tended to support the argument for tighter monetary policy.
Central banks ahead
There is potential for central bank action this week. On Tuesday morning, the Reserve Bank of Australia is expected to keep monetary policy steady. A similar lack of change is likely from the European Central Bank two days later. However, the Bank of England's Monetary Policy Committee could well vote 8-1 for higher rates on Thursday.
In the meantime, January winds up with a handful of Eurozone inflation readings as well as GDP numbers for Italy and the Eurozone as a whole. Canada's producer price indices come out after lunch, as do the Chicago purchasing managers' index and the Dallas Fed's manufacturing index.
Tonight brings New Zealand's trade figures and Australian retail sales. Markit will publish its manufacturing PMIs for Australia and Japan.
Weekly roundup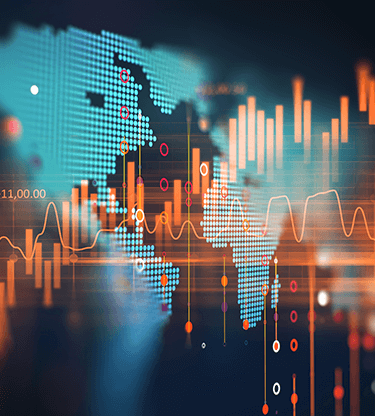 Whatever your payment needs are, we've got you covered...