Daily Brief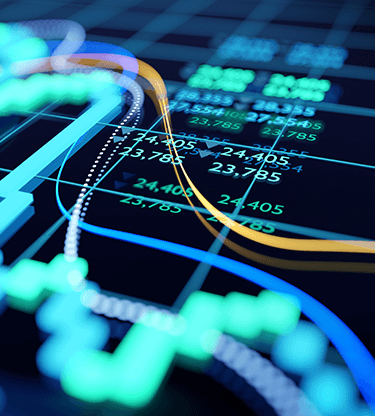 Brief near-panic
4 minute read
Oh my cron
It would be an exaggeration to call it panic but there was certainly a high degree of consternation on Friday as a result of the new Covid variety. At government level it meant banning arrivals from South Africa (ZAR). In financial markets it meant selling airline shares and buying yen.
Investors were shooting from the hip. Beyond the existence of what has been called the Omicron variant they had no knowledge of what it does, how lethal it is and how quickly it spreads. Three days on, they are little wiser and G7 ministers will meet today to share what they don't know. Friday's initial alarm has faded over the weekend, partly in reaction to news that the new variant causes only mild symptoms.
It is likely that Friday's agitation in financial markets was magnified by the Thanksgiving holiday (USD) and the consequent shortage of staff in trading rooms. On any other day there would have been a greater number of older and, one imagines, wiser heads around to calm things down. In the event, the kneejerk reaction of those who had turned up was to put on the tin hats and get behind the sandbags. The yen (JPY) went up by an average of 1% and the Swiss franc (CHF) by 0.5%. Sterling (GBP) was flat on average, a quarter of a cent behind the euro (EUR).
Central bank doubts
Unusually, the US dollar (USD) did not reap the benefit of being a safe-haven currency. It suffered to the same extent as the Australian dollar (AUD), falling by an average of 0.3%. Investors were concerned that a new Covid strain might deter the Federal Reserve (USD) from taking interest rates higher next year.
The US economic data (USD) did not support that concern, because there weren't any. There were not many from anywhere else either. A 1% monthly rise in Norwegian retail sales (NOK) helped protect the krone from a sharp drop in oil prices, which took WTI crude $10 - 13% - lower on the day at one point. Swedish retail sales (SEK) rose by 0.4% and were 5.2% higher on the year: the SEK was level with the USD and AUD. Swiss gross domestic product expanded by a revised 1.7% in Q3 after growing 1.8% in Q2.
Three senior people from the European Central Bank (EUR) – Christine Lagarde, Isabel Schnabel and Fabio Panetta – made appearances. None of them had anything useful to say about ECB monetary policy or where it is heading.
More central bankers
High-ranking people from the Bank of Japan (JPY), the Bank of Canada (BOC) the Federal Reserve (USD) and the Reserve Bank of Australia (AUD) have speaking engagements today and tonight. The most important ecostats during London's day will be for German inflation (EUR).
Japan (JPY) reported this morning that retail sales went up by a monthly 1.1% in September, though they only 0.9% higher on the year. Spanish consumer prices (EUR) rose a provisional 5.6% in the year to November, a little less than forecast but more than anything seen since 1992. German inflation (EUR) appears this afternoon: the best guess is 5.4%. Other European data cover UK money supply (GBP) and mortgage approvals, and Eurozone (EUR) consumer and business confidence.
After lunch there are Canadian data (CAD) for industrial product and raw material (producer) prices and the US (USD) reports on pending home sales. Japanese (JPY) employment and production figures appear tonight, as do NZ business confidence (NZD) and a couple of Chinese (CNY) purchasing managers' indices.
Weekly roundup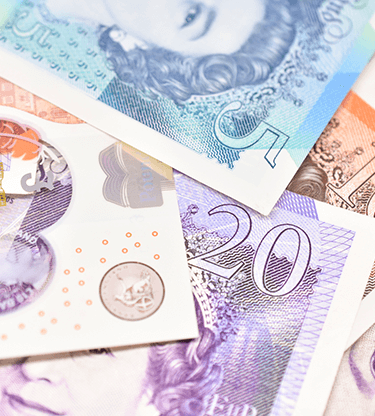 Whatever your payment needs are, we've got you covered...