Daily Brief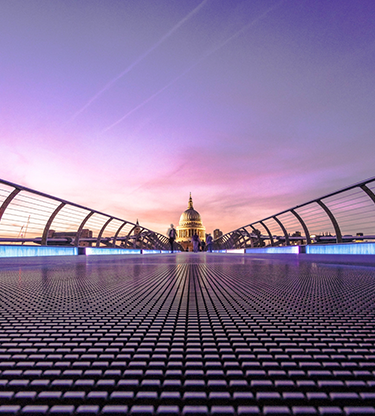 The Governor speaks
4 minute read
Bailey's on ice
Another more cautious and calculated take on the UK (and global) economy by BoE governor, Andrew Bailey, gave the pound a soft start to the week yesterday. When asked about the May interest rate decision, he noted that the situation was still very 'volatile'. Furthermore, he went on to say that the BoE 'will take time before we come to a proper assessment of how the joint experience of COVID and Ukraine invasion causes the world economy to emerge in a steady state'. Amongst other notable comments, he also mentioned that the 'impact of real income shock is yet to materialise'.
Commodity concerns
Bailey noted that the huge swings in commodity prices mean resilience in financial markets cannot be taken for granted, and authorities are watching the situation very closely. Bailey's comments were measured and sensible, and followed on from that 'dovish hike' language at the last BoE meeting. It really will take some time for the UK to completely digest those three BoE interest rate hikes thus far, and as we have said on many occasions, the full impact of the energy price hikes has still to be felt in the consumer's pocket. This caution is the right way to go, even if it did send the pound into a Monday decline.
Pound by name
Therefore, having been as high as 1.3300 last Wednesday, GBP/USD dropped back below 1.3100 for the first time in 10 days. GBP/EUR followed suit, and has once again failed at 1.2000, which is becoming a regular occurrence.
Will the BoJ intervene?
The yen hit a 7 year low against the USD yesterday, as the Bank of Japan underscored their commitment to economic stimulus, completely bucking the trend of 'most' other major central banks. USD/JPY traded as high as 125.00 as a consequence, and given the decline, rumours of potential intervention by the BoJ have been steadily growing. The last time that the BoJ intervened was back in 1998.
However, a note of caution here. Whilst the BoJ do have history when it comes to intervening, they have normally resorted to such measures to weaken a strengthening yen, as opposed to strengthen a weakening yen. The former is also far more palatable, given that you can use/print as much of your own currency as you need, and not have to rely on your exhaustible non-yen foreign exchange reserves, as you would need to do with the latter. Success is also not a given. For now, it seems as if Japanese officials will attempt to talk the currency back up.
Are European consumers confident?
After yesterday's slim pickings on the data front, today things start to accelerate. In fact, every day this week the numbers get more and more important, until we finish with a big crescendo this Friday with that eagerly-anticipated U.S employment report for March. Today, however, it is all about German and French consumer confidence. Given the events in Ukraine, high inflation and energy prices, it is entirely reasonable that markets are forecasting a deterioration in both Germany and France. EUR/USD has maintained a much steadier path over the past week, and continues to gyrate toward the 1.1000 region. Developments in Ukraine will still be linked to moves in the single currency.
Shop till you drop
Australian Retail Sales have also been released overnight. The data was far better than anticipated, with a 1.8% gain through February, when markets had been expecting a 1% gain. However, the news has done little to impact AUD/USD, which is stuck around the 0.7500, after the recent rally.
Weekly roundup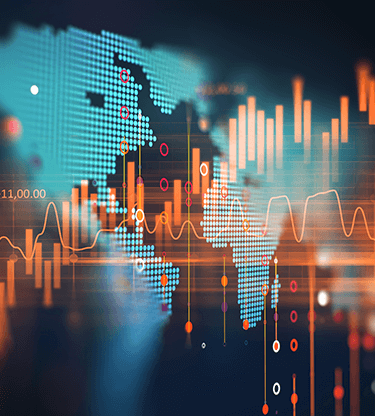 Whatever your payment needs are, we've got you covered...