Daily Brief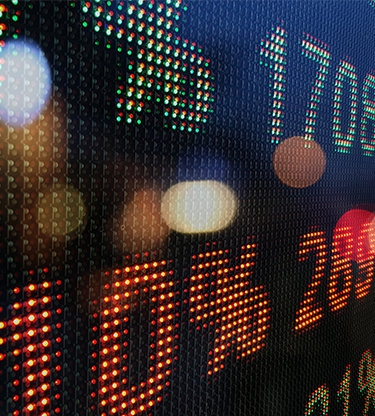 Optimistic pound
3 minute read
No surprises
Sterling ended the week in an optimistic mood. Ahead of this morning's opening it locked in an average gain of 0.4% for the seven days. Having led the field on Thursday it shared first place on Friday in a tightly-packed bunch, with the two biggest losers only 0.4% behind.
Friday morning's UK retail sales data for February made little difference to the pound. The 2.1% monthly increase in sales was exactly in line with forecast and the 3.7% annual decline, though a touch larger than forecast, was not a great surprise.
There cannot have been much surprise over the weekend, either, at a report from the Federation of Small Businesses. Its survey of 1,500 companies found that 23% had temporarily stopped exporting to the EU, 11% had halted completely and another 11% were considering a permanent halt to European exports. More light will be shed on the situation when the official ONS trade figures appear in a fortnight's time.
Optimistic businesses
For the most part, the remainder of Friday's ecostats were a dull bunch. Business confidence in Europe and consumer confidence in the United States were mostly better. The Bank of England's Financial Policy Summary and Record was reassuring.
Swedish data for February showed retail sales increasing by a monthly 0.7% while the balance of trade posted a 7.3 billion kr surplus. Investors seemed to be dissatisfied, because the SEK moved lower following the news. It shared last place for the day. Spain reported that gross domestic product was flat in the fourth quarter, leaving a contraction of 8.9% for 2020 as a whole. Norwegian unemployment edged down from 4.3% to 4.2% in March.
In March, Italian consumer confidence decreased by half a point to 100.9, while business confidence was a point and a half higher at 101.2. Ifo's survey found that "sentiment among German [business] managers has improved noticeably". "Despite the rising rate of infections, the German economy is entering the spring with confidence." The Michigan survey of consumers found sentiment at "its highest level in a year" at 84.9, an eight-point improvement on the month.
UK mortgage approvals
A miserably short agenda today promises little excitement. Tuesday's, Wednesday's and Thursday's will be much more entertaining ahead of the long weekend. Meanwhile, in Germany, the Chancellor struggles to persuade her regional leaders to to sing from same hymn sheet.
This morning's data cover UK lending and consumer credit, and may include South African business confidence. UK mortgage approvals are forecast to have remain strong at 95k in February. The Dallas Fed's manufacturing index comes out after lunch and tonight brings NZ building permits and Japanese unemployment and retail sales.
The latest manifestation of EU disunion in its battle with the coronavirus comes from Germany. Chancellor Merkel has threatened to employ federal legislation to stem the Covid 19 pandemic. She believes that some regional leaders are being far too tentative in facing down opponents of the new lockdown measures that have been made necessary by the slow pace of the vaccination programme.
Weekly roundup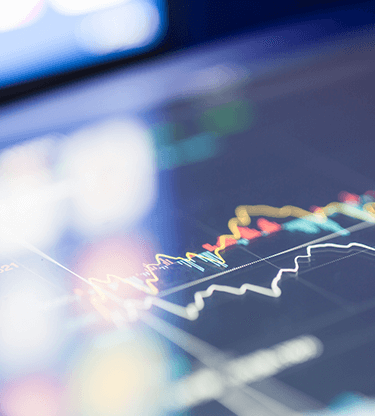 Whatever your payment needs are, we've got you covered...