Daily Brief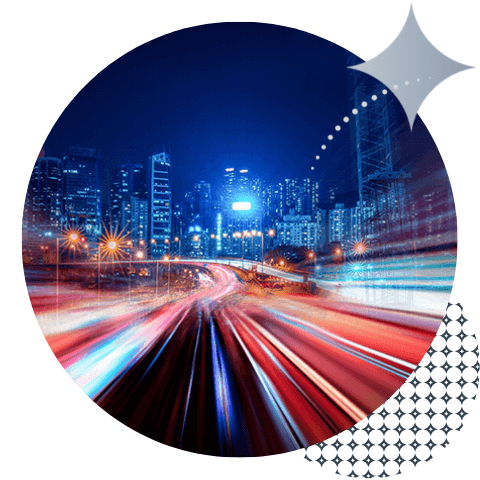 The Fed sticks to the script
Fed hikes by 75bps, doubles down on inflation
As expected, the FOMC raised U.S interest rates by a further 75bps for the second meeting in a row yesterday evening, bringing their target range up to 2.25 – 2.5%. You can read the full FOMC statement (here). In his post-match press conference, Jay Powell suggested that the Fed would like to get to 'a moderately restrictive level by the end of this year, which means 3% to 3.5%.' Powell also highlighted that his, and the rest of the Fed's view of the terminal rate*, has evolved.
*The terminal rate is the final rate achieved in a cycle, or the end rate.
Inflation still matters most
Powell highlighted (on several occasions) that inflation has continued to disappoint (too high), and that the Fed will be constantly looking closely at it, when making calls on future rate increases. He also suggested that the Fed are now seeing some signs of a slowdown in economic activity, which we have been regularly highlighting in our commentaries of late. The housing market being our main area of concern, given those rate hikes already.
Time to consider
Much the same as several key central banks recently, Powell suggested that the Fed will likely abandon forward guidance, and take a meeting-by-meeting approach, in order to be fluid and flexible. Whilst markets clearly hate the uncertainty that brings with it, it obviously makes sense in this environment. It is better to give no guidance than flawed guidance, as they say. The good news is that there is now a decent break until the next FOMC meeting (in September), so by then we should all have a better handle on how the U.S economy is evolving.
What did the markets think?
Markets went into the FOMC meeting in fine fettle, sensing that the Fed would settle on no more than a 75bps move, and those gains were extended in the immediate aftermath of the meeting. Risk assets had a particularly positive session, with the Nasdaq leading the charge higher, marking a 4.5% gain. There were gains to be had across the board, with all U.S indexes rallying by some degree. As you might imagine, the greenback took the pain in currencyland, with the dollar index slipping back below 106.00. GBP/USD cemented its recent gains above 1.2000, marking a high near the 1.2200 region. EUR/USD pulled further away from parity, and broke over 1.0200. There was a similar pattern for the other major dollar crosses, with even the yen marking a gain against the dollar on a risk-on day. Quite something. GBP/EUR is now back over 1.1900, as the pound out-rallied the single currency once again.
Durable bads?
The latest U.S Durable Goods Orders were released a little ahead of the FOMC yesterday. The preliminary June data certainly looked good on the headline, with a 1.9% increase throughout the month, coming in well above estimates of around -0.4%. However, if you strip away defense orders and adjust for inflation, then that would suggest activity is easing in the manufacturing sector. Adding to the more downbeat outlook were the latest U.S Pending Home Sales, which fell sharpy in June. Sales slipped by 8.6% on a monthly basis, following a 0.4% gain in May. On a yearly basis, Pending Home Sales have now declined by 20%, versus estimates of around -7% as mortgage rates soared after those recent Fed rate hikes.
German Inflation set to decline?
Later today sees the release of the latest German CPI report (YoY/Jul). Last month, the key Harmonised Index of Consumer Prices came in at 8.2%. This month, there is a chance that we could see a slight reduction, with estimates at 8.1%, which would be a welcome relief if achieved. We should perhaps expect the Euro to be reactive to any variation from the estimates, notwithstanding the rally in EUR/USD being fuelled by the Fed.
What else is happening today?
EUR – Business Climate, Consumer Confidence, Economic sentiment Indicator, Industrial Confidence, Services Sentiment
EUR – German CPI
USD – Continuing Claims, Core Personal Consumption Expenditures/Prices, GDP Annualized (Q2), Initial Jobless claims, Kansas Fed manufacturing Activity
NZD – ANZ – Roy Morgan Consumer Confidence
JPY – Tokyo CPI, Unemployment, BoJ Summary of Opinions, Industrial Production, Large Retailer Sales, retail Trade
AUD* - Private Sector Credit, PPI
*Data released overnight
Weekly roundup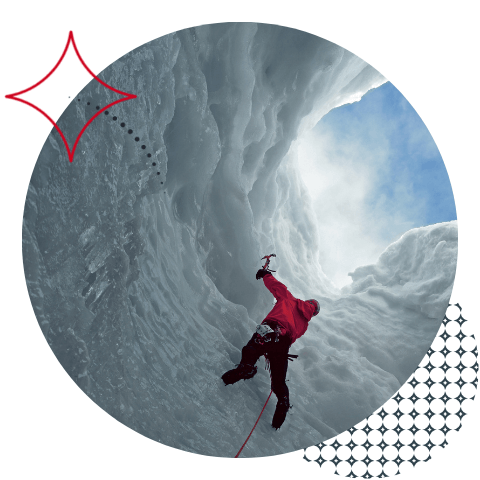 Whatever your payment needs are, we've got you covered...