Daily Brief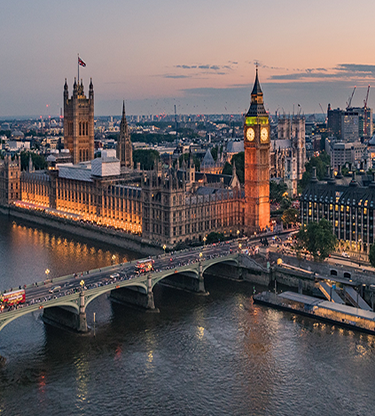 Budget day
The debate goes on
It looked on Tuesday morning as though the day's limited and dull agenda would give the FX market little to work with. And so it turned out. A mere 0.3% - about a third of a cent – separated the leading Swiss franc (CHF) from the CAD, NZD and NOK at the rear.
Sterling (GBP) and the Aussie dollar (AUD) shared second place, millimetres behind the franc. The pound had nothing to say for itself, and investors were not inclined to become too involved. They had been briefed by the Treasury on some of the measures that will figure in the Chancellor's Budget today but were under no illusion that they had the full story. Keeping the powder dry was the safe option and that is what they did. GBP/EUR remained within a half-cent range and GBP/USD did not wander much further.
The inflation debate continued to exercise investors. In Europe, the sense is that the European Central Bank (EUR) will have to mark up its inflation forecast at tomorrow's Governing Council meeting. September's projections of 1.7% and 1.5% for 2022 and 2023 now look unduly optimistic to some analysts. In the States (USD) there is a running battle between Treasury Secretary Janet Yellen and former Treasury Secretary Larry Summers. Mr Summers reckons "We're in more danger than we've been during my career of losing control of inflation in the US". Ms Yellen disagrees: "I think he's wrong, I don't think we're about to lose control of inflation".
US house prices remain strong
As evidenced by the lack of currency action, there was nothing among yesterday's ecostats to excite investors. Relative to analysts' forecasts, the numbers were all there or thereabouts.
During London's day just about all the data originated in the US. (USD) House price measures from FHFA and S&P told similar stories. FHFA's index rose 18.5% in the year to August while S&P put the increase at 19.8%. New home sales increased by 14% in September, the biggest monthly rise since last July. The Conference Board's index of consumer confidence increased by four points to 113.8 in October after three months of decline.
Overnight New Zealand (NZD) reported a wider trade deficit in September and ANZ's Business Outlook described cost and inflation pressures as "off the charts". The British Retail Consortium (GBP) joined the rush to predict rising prices in the run-up to Christmas.
Inflation and central banks
This morning's Australian consumer price index data (AUD) showed an increase of 0.8% in Q3. Confusingly, the headline rate of inflation was three quarters of a point lower at 3% while the trimmed mean measure of core inflation jumped from 1.6% to 2.1%.
Because the trimmed mean is the measure watched by the Reserve Bank of Australia (AUD), it provoked an immediate revision to investors' rate expectations. While the RBA still insists that its Cash Rate is unlikely to move higher before 2024, investors are preparing for a much sooner move. This afternoon the Bank of Canada (CAD) is expected to keep its benchmark interest rate unchanged, though there is increasing pressure on it to react to rising prices. Brazil's central bank (BRL) is expected to lift its official rate from 6.25% to 7.75%.
Chancellor of the Exchequer Rishi Sunak (GBP) will be at the despatch box with his Budget speech at around half past twelve, following prime minister's questions.
Weekly roundup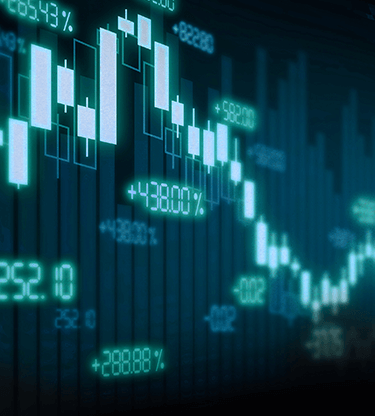 Whatever your payment needs are, we've got you covered...