Daily Brief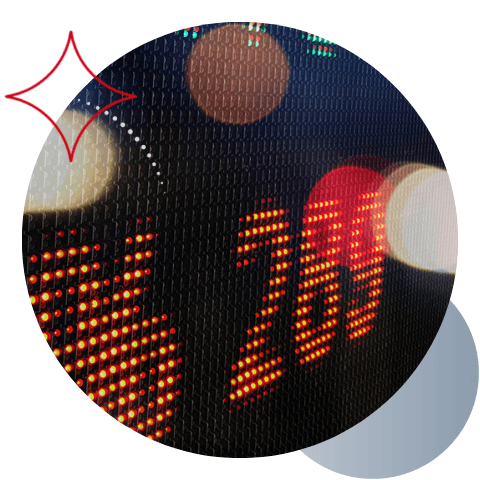 Is this the week that inflation is set to slow?
PCE inflation may turn south come Thursday
The Fed's preferred measure of inflation, the personal consumption expenditures price index (PCE), may finally show a much-anticipated slowdown, when the latest data is released this coming Thursday. The latest expectations have a reduction pencilled in for the 'core' reading at 4.7% (YoY/May), from 4.9% previously. The core reading strips out both food and energy prices, which continue to remain elevated. However, there has been evidence of weaker consumer demand in Retail Sales, which should help to ease the bottom line, even if only by a smidgeon. We'll happily take a smidgeon when it comes to inflation for now.
Core + energy = higher PCE
Whilst the core print might be looking a tad better at the margin, add those energy and food prices back into the math, and the headline figure jumps back up to 6.3% (YoY/May). Of course, Powell (and others) have already indicated that the Fed are ready to hike rates by another 75bps next month (July), so any softening of PCE is only likely to influence the Fed's calculations for their September meeting onwards – as there is no meeting in August.
Durables and housing data kick the week off
There is plenty for markets to get excited about before Thursday's PCE data, and today is no exception. The latest U.S Durable Goods orders and Pending Home Sales data is set for release. Now, we all sensibly gave up trying to work out what will come of the Durable Goods Orders a long time ago, as the data set is far too volatile and unpredictable. However, the latest 'expectation' is for a 0.1% gain through May, after April's 0.5% jump. On the housing side, Pending Home Sales for May are expected to show a 9.8% drop (YoY), despite a slightly lower decline forecast for the monthly data. The weakening trend for the U.S housing market looks to be accelerating for now at least, which is clearly a direct consequence of those materially higher interest rates, even if there was some better news on Friday, after a surprise 10.7% jump in New Home Sales.
UK Retail Sales decline
Retail Sales in the UK softened through May, marking a 0.5% drop (MoM), with that number worsening to -0.7% if you take fuel costs out of the equation. Whilst both numbers may have slightly beaten expectations, there is no hiding from the fact that consumers look to be tightening their collective belts, as the cost of living crisis accelerates in the UK. Interestingly enough, much of the reduction looks to have come from a decline in food sales, which is particularly worrying, given that consumers look to have been left with little choice but to cut down on personal food expenditure, in a bid to balance the books, given surging inflation impacting just about everything else.
A wonderfully sideways week
The recent dollar rally took a breather last week, after the calmer backdrop encouraged a modicum of positivity amongst risk assets. The dollar index (DXY) finished the week just below 104.00, a fair way down from the recent cycle high (of 105.60), but within earshot of the Monday open, highlighting the general trend of sideways moves amongst the major currency pairs. EUR/USD followed suit, and is happily back over 1.0500, but unable to break over 1.0600 for now. This week is a big one for the Euro area, with the latest inflation out on Friday, and ECB Head, Christine Lagarde, set to speak on several occasions. GBP/USD managed to push back over 1.2250, which is down to both a weaker USD, and slightly better than expected UK data. The latest UK growth figures are out this Thursday, and they will matter. GBP/EUR traded +/- 50pips either side of 1.1625 for the entire week. USD/CAD finished last week at the bottom of the range, and is now back under 1.2900 amid a more stable oil price.
What else is happening today?
EUR – German Buba Monthly Report
USA – Dallas Fed Manufacturing Business index (Jun), EIA Crude Oil Stocks Change (Jun 17)
EUR – ECB's Lagarde & Schnabel Speech
Weekly roundup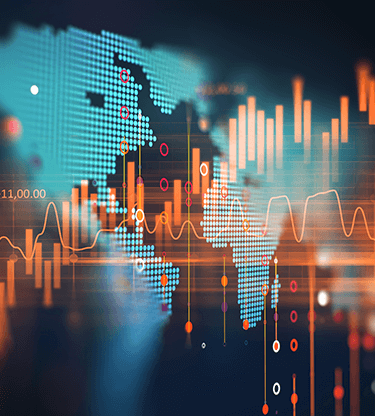 Whatever your payment needs are, we've got you covered...