Daily Brief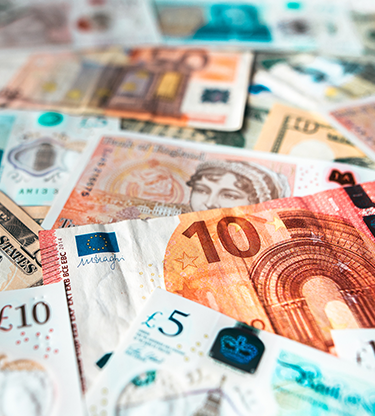 Constructive but cautious
Pound on pause, but not for long
The last week of the month has seen somewhat of a lull for sterling. However, strong news still on the vaccination programme and easing of restrictions will still support sterling, and many investors have seen this week's performance as a simple short-lived dip in the road.
Consumers and businesses alike are hoping that the final unlocking of restrictions in 2021 will be the last, with some investors hopefully eying GBP/USD rising above 1.43. We recently saw sterling rise above 1.42 for the first time since February, after positive economic results saw the Bank of England revise its forecasts. Government borrowing also fell in April, but it's still the second highest for April since records began.
Retail sales have continued to show significant improvements as well – what will be interesting to watch out for is the final unwinding of the furlough scheme, and just how employment, and unemployment has really been affected by the pandemic. But we're getting ahead of ourselves, as furlough is scheduled to end in September 2021, so still quite a way to go until the true economic picture is revealed.
Candid chatter
'Candid, pragmatic' talks have been held between the US and China, albeit virtually, to discuss trade. The first meeting under new US President Biden, the talks follow the combative trade war enacted under the Trump administration, which saw tariffs placed on many goods between the two countries.
Chinese Vice Premier Liu He and US Trade Representative Katherine Tai have both said they are continuing with negotiations. While this could be a step towards lifting tariffs, Biden has maintained a tough stance and kept the tariffs while the US economy recovers from the pandemic.
The Chinese Commerce Ministry said that both sides saw "the development of bilateral trade as very important", but ahead of the meeting, Tai told Reuters that the US still faced "very large challenges" with its relationship with China. Still a long way to go then.
3 speeches
There are three speeches to watch out for today. European Central Bank Vice President Luis de Guindos goes first, followed by Vlieghe from the Bank of England and Dr Weidmann, President of Deutsche Bundesbank.
Some big stats are expected from the US later on as well, featuring durable goods orders from April and GDP growth (annualised for Q1). After dismal jobs and nonfarm payroll data recently, markets are looking for solace in any of the US numbers.
Because durable goods are bought less frequently, the numbers demonstrate a more long-term outlook on how individuals view their economic prospects. So even though recent employment numbers out of the US have been discouraging, durable goods orders could perk up the party and markets might view the US dollar a little differently after the release, where they are expected to rise 0.8% for last month.
Weekly roundup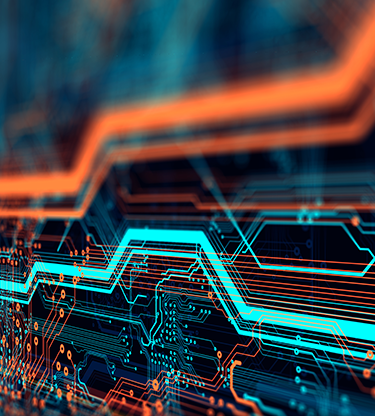 Whatever your payment needs are, we've got you covered...