Daily Brief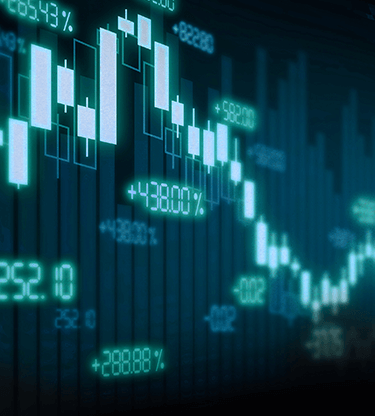 Looking mainly ahead
4 minute read
Vague disappointment
There was nothing awfully bad about Monday's news or economic data, but nor was there anything to enthuse investors. Sterling milled around aimlessly in the middle of the field, failing to capitalise on its early promise. It was on average unchanged, flattish against the USD and a quarter of a cent higher against the euro and Swiss franc.
The day's few economic statistics were vaguely disappointing. Whilst most of them were better than a month earlier, only two met with analysts' forecasts. IFO's survey of German business confidence, which draws its results from more than 7,000 companies, found companies slightly more content with the current situation but less optimistic about the future. Almost half of those canvassed are worried about supply issues, especially with regard to microprocessors. (A global shortage of microchips has already put the brakes on car production in Britain and elsewhere.) German firms' order books are full but they cannot get hold of essential components.
There was similar discouragement in the US durable goods orders data. Whilst orders for capital goods rebounded by 0.9% in March from February's 0.8% decline, the overall picture was spoiled by supply-chain problems. Having been forecast to increase by 2.5%, total orders went up by only 0.5%.
Mario and Jay
The Bank of Japan surprised no one this morning when it kept its benchmark deposit rate unchanged at -0.1% for a 64th month. Nothing to say there, then, but there was more interest in the activities of European and American central bankers.
The European central banker in question was Mario Draghi, the erstwhile president of the ECB who is now Prime Minister of Italy. A little over two months ago he was appointed to the post in the hope that he would bring parliamentary heads together and "do whatever it takes" to sort out Italy's fiscal situation. Yesterday he sketched out a plan to spend €261 billion on rescuing the economy and fixing long lasting structural weaknesses. Sig. Draghi will address both houses of parliament today on the matter.
The American central banker was Jerome Powell of the Federal Reserve, who will host a press conference tomorrow following the Fed's latest policy announcement. Although Mr Powell himself has nothing to say on the subject, and probably equally as little tomorrow, others are speculating that he will begin to wind back the Fed's quantitative easing programme before the end of the year, a process that has come to be known as "tapering".
Tiff
Bank of Canada Governor Tiff Macklem will appear before the House of Commons Standing Committee on Finance this evening. It is highly likely that he will be asked about last week's announcement that the BoC will soon begin its own tapering.
Today's ecostats and announcements are potentially unimportant. Sweden will report this morning on producer prices, unemployment and trade, and Riksbank is expected to keep its benchmark interest rate unchanged at 0%. Italy's business confidence and balance of trade data follow. After lunch the US data cover house prices, consumer confidence and the Richmond Fed's manufacturing index.
Tonight brings Japanese retail sales and Australian inflation. Norwegian retail sales and German consumer confidence appear early tomorrow.
Weekly roundup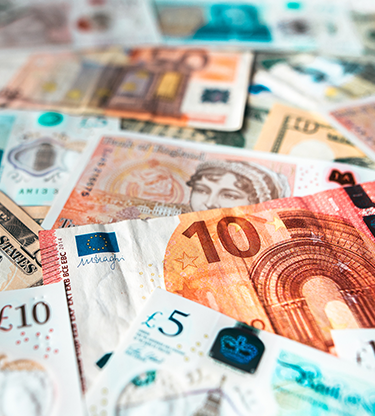 Whatever your payment needs are, we've got you covered...