Daily Brief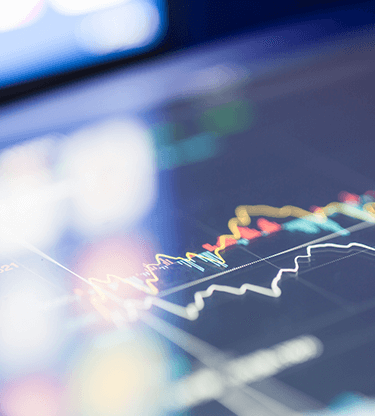 Warming up slowly
Half a cent onwards…
…and half a cent back. The pound (GBP) added half a Swiss cent (CHF) and gave up half a New Zealand cent (NZD). It came out of Monday unchanged, on average. The day was punctuated by a steady drip feed of official leaks from 11 Downing Street regarding the contents of tomorrow's Budget speech (GBP).
As promised, economic events were few, and of little currency consequence. The most striking story (USD) was that vehicle rental firm Hertz will pay upwards of $4 billion for 100k Tesla cars. The $4 billion order bumped up the market value of Tesla Inc by $119 billion but had no impact on the US dollar, because the deal has no currency transaction implications.
The Treasury Budget leaks (GBP) contained no shocks. Among other things, the minimum wage will go up by 6.6% and the freeze on public sector pay will be lifted. There will doubtless be more subtle changes in the long-form Budget document tomorrow but it is hard to see them doing anything to the pound (GBP). Another event on sterling's agenda yesterday, with equally little currency impact, was a speech by Monetary Policy Committee member Silvana Tenreyro. Ms Tenreyro is widely considered to be on the dovish wing of the MPC (GBP), so it came as no shock to hear her warning against hasty monetary tightening. She would like to watch out for any fallout from the ending of the furlough scheme before any thought is given to tightening monetary policy. Investors paid little attention to her argument.
Promises, promises
Two other central banks in the news this morning are the Reserve Bank of New Zealand (NZD) and the European Central Bank (ECB). One has all but promised to increase interest rates. The other has all but promised not to, but investors are increasingly sceptical.
Alongside the RBNZ's report on "Climate Changes 2021 & Beyond", Governor Adrian Orr (NZD) said "Ongoing climate change has brought with it material economic and financial risks that we are obliged to identify, manage, and mitigate as part of our daily activities". It was taken as a thinly-veiled reminder that NZ rates will be heading north again before too long. In Frankfurt, the ECB-watchers identify a widening gap, between what the central bank (EUR) says about low rates for ever and what the market anticipates.
In AOB, Ifo reported a fourth successive month of softening business confidence in Germany (EUR) and the Chicago Fed (USD) revealed a six-month low for its National Activity Index, while the Dallas Fed saw a continued manufacturing expansion, though with soaring costs.
Australian inflation
Today's most important data do not come out until tomorrow morning, when Statistics Australia (AUD) publishes the consumer price index figures for the third quarter. The only European ecostats relate to Swedish producer prices (SEK).
During the London session all the other data come from the United States (USD). They include house prices, from S&P and the Federal Housing Finance Agency, new home sales, consumer confidence and the Richmond Fed's manufacturing index.
Tonight brings New Zealand's balance of trade (NZD) for September and Australian inflation (AUD). Ahead of tomorrow's opening Gfk reports on German consumer confidence (EUR).
Weekly roundup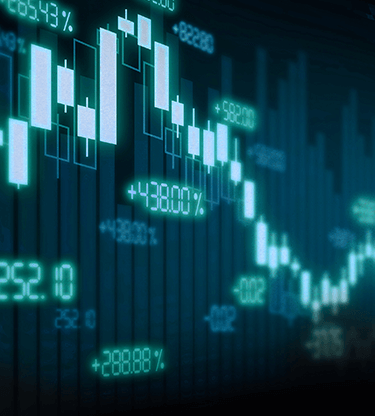 Whatever your payment needs are, we've got you covered...