Daily Brief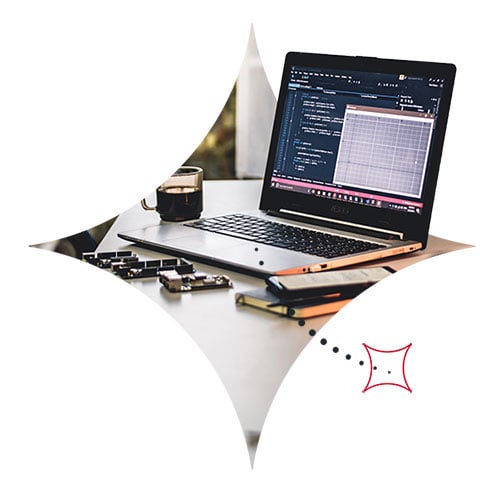 Is the U.S consumer confident?
A weak IFO
The latest German IFO Business Climate slipped to 88.6 (Jul) versus an expectation of around 90.5. Furthermore, both the Current Assessment, at 97.7 versus 98.2 expected, and Expectations at 80.3 from 85.0 disappointed, reflecting a particularly weak report across the board. German Business Confidence has now slipped to a two-year low. The IFO institute's economist, Klaus Wohlrabe, summed it all up pretty well, suggesting that Germany was 'on the brink of recession'. He went on to reflect that high energy prices and gas shortages were weighing on the economy, and that business climate has deteriorated significantly in the services sector.
What worries Germany most?
Whilst high inflation clearly matters, and is having an impact on the outlook for German companies, what appears to be driving the significant weakness is that overriding fear of a gas crisis. Whilst Russia has resumed deliveries of Nord Stream 1 after some lengthy maintenance over the past week, there is widespread fear that Putin may restrict supplies again, and this is clearly being reflected in that weak business confidence. Add in worries over the broader global economy, especially growing fears over a U.S recession, and a more prolonged downturn in Germany looks likely.
Did it impact the Euro?
Interestingly enough, the single currency was able to digest the weak IFO report without too much discomfort. EUR/USD did slip lower after reaching a high near 1.0260, but the decline was limited to around 1.0200. With the FOMC announcement just a day away, there may be an element of market participants adopting a 'wait and see' approach, which is helping to contain volatility – for now at least.
U.S consumer confidence
Ahead of the FOMC, the latest Conference Board Consumer Confidence Index is released a little later today. With consumer confidence already showing signs of weakness, expectations amongst analysts are for a drop to around 97, from 98.7. Generally, any reading above 90 reflects a healthy economy. However, the index has fallen gradually from around 111 at the beginning of the year, as consumers grapple with surging inflation. As well as the consumer confidence report, the latest New Home Sales figures are released for June, where we should perhaps expect further declines, given the impact to the market by those Fed rate hikes. Last week already witnessed a fifth straight month of declines in Existing Home Sales.
What about the dollar?
The greenback has found a short-term base, after slipping lower over the past week or so. The dollar index (DXY) therefore bounced back over 106.00, but as we suggested above, volumes have been light ahead of the FOMC, so it is perhaps best not to draw too many conclusions from moves over the early part of this week. GBP/USD moved as high as 1.2086 yesterday, marking a three-week high in the process. USD/CAD dipped back to the mid 1.28's, despite oil bouncing higher on the day. GBP/EUR briefly popped over 1.1800, but lacked follow through. Having slipped back from 139.00 to under 136.00 through Thursday and Friday last week, USD/JPY also moved higher, boosted by the slight recovery in broader risk sentiment.
What else is happening today?
USD – Redbook Index, Housing Price Index, S&P/Case-Shiller Home Price Indices, Consumer Confidence, New Home Sales/Change, Richmond Fed Manufacturing Index
GBP – BRC Shop price index
AUD* – Consumer Price Index, RBA Trimmed Mean CPI
*Data released overnight
Weekly roundup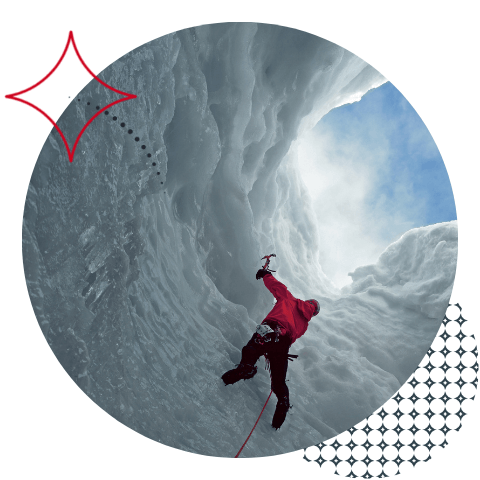 Whatever your payment needs are, we've got you covered...