Daily Brief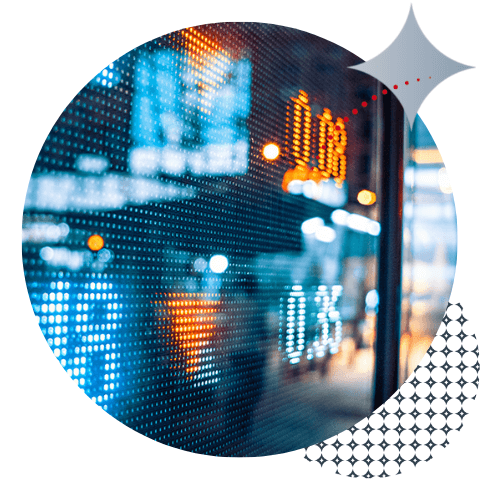 A look back at the FOMC minutes
But do the Fed think the same now as they did then?
The latest FOMC minutes, which were released yesterday evening, had a slight weakening impact on the greenback. That was probably due, in part, to the fact that there were no discussions at the meeting on larger rate hikes, with all participants agreeing that a 50bps hike was appropriate. Interestingly enough, many participants agreed that by front loading hikes now, would leave the Fed 'well positioned' to assess later this year what further adjustments were needed. All participants agreed that the U.S economy was 'very strong', and that inflation was 'very high'. No surprises there then.
What do the markets think?
Given the relative wobbles on data of late (see below), there has understandably been a reaction to market pricing for future rate hikes. With 50bps hikes still comfortably expected by markets in June and July, the interesting bit comes in the September FOMC meeting. At the start of May, markets had fully priced a 50bps hike for September, but the probability of that move has now fallen to under 50%. That is a market that is clearly now buying into that front-loading theory, and is one reason why the dollar has wobbled.
Weaker U.S data persists
We have been keeping a close tab on the evolving U.S data of late, especially given the Fed's expected hiking cycle, and their continued insistence that all future rate hikes will be data dependent. Of course, we all know by now that their No1 priority is tackling inflation, but the argument to hike over time becomes ever-more complicated if there are signs of emerging weakness in the economy, even if inflation remains painfully robust.
The latest U.S Durable Goods orders have followed the recent pattern of weakness, with the headline 0.4% gain (MoM/Apr) missing estimates of 0.6%. Furthermore, the Fed's work on raising interest rates can be reflected in the housing market, with a 1.2% drop in MBA Mortgage Applications. That comes after weaker building permits as well as new and existing home sales data over the past week. Talking of which the latest pending home sales are due out today. Markets expect a 13% drop over the past month. Today's U.S GDP (Q1/Prel) is even more important, and a -1.4% decline is expected, and any signs of further weakness will likely be pounced on by markets.
A pause in the dollar decline?
There was a distinct pullback for currencies against the dollar, as we headed into those FOMC minutes yesterday evening. Having declined in a fairly straight line after reaching a cycle high of 105.00 in the middle of the month, the dollar index found a modicum of support at 101.50, and bounced back over 102.25. That was as much to do with EUR/USD, which dropped back from the 1.0750 high to around 1.0650, having been boosted previously by those hawkish comments on rates by various members of ECB officialdom, notwithstanding Christine Lagarde's somewhat more cautious outlook.
The pound retraces
The near 400pip rally in GBP/USD consolidated after failing to break over 1.2600 on two separate days, moving back to under 1.2550, before the dollar lost some of its shine after the FOMC minutes were released. Despite this, GBP/EUR pushed back over 1.1750, having slipped under 1.1700 previously due to the stronger single currency. USD/JPY moved back over 127.00, further reflecting that broadly stronger greenback. NZD/USD was unable to maintain the post-RBNZ gains, and moved back to 0.6450, having broken above 0.6500 for the first time since the beginning of the month.
What else is happening today?
The latest Canadian retail Sales (Mar) are due, and a 1.4% (MoM) gain is expected for the month, after the 0.1% rise previously. In Italy, the latest Business & Consumer Confidence data is due. The weekly U.S initial Jobless Claims will be released, and last week saw a big jump in claims which caught the eye. Overnight, the latest Tokyo CPI is out in Japan as well as the latest Australian Retail Sales data (MoM/Apr). A 0.9% increase is expected, after the 1.6% jump previously.
Weekly roundup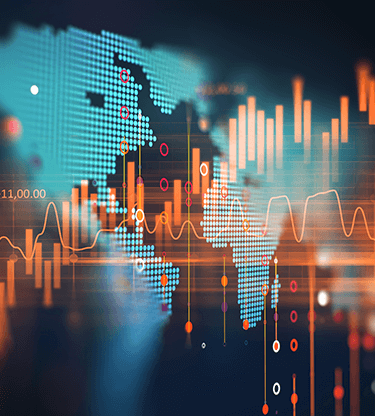 Whatever your payment needs are, we've got you covered...