Daily Brief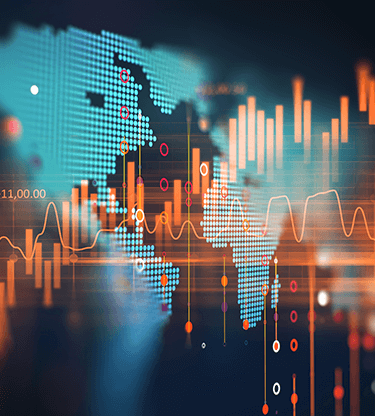 Low confidence
Consumers sensitive to inflation
The emergence of a coalition government in Germany was theoretically positive for the euro (EUR) yesterday. Nevertheless, the common currency fell to a 17-month low against the US dollar. Although Covid and inflation are sapping confidence across the board, Germany and Europe seem most sensitive to those concerns.
Business confidence measures from Europe (EUR) showed declines in Germany and Switzerland. IFO reported how "coronavirus and bottlenecks put a dampener on [the] business climate" with the index falling to 96.5, towards the lower edge of its range during the pre-pandemic decade. In Switzerland (CHF), ZEW's economic expectations index plunged 25 points to -10.8. Neither had much impact on its currency: the euro was flat against sterling and on average; the franc was steady against the US dollar and an average of 0.2% higher against the majors.
America's confidence contribution (USD) was the finalised Michigan survey of consumers. At 67.4, it was better than expected but still the lowest reading for 10 years. The report identified particular concern about the lack of federal action to combat rapidly-escalating inflation.
Numerous numbers
There were many more US statistics to entertain investors, most of them brought forward from today and tomorrow because of the Thanksgiving holiday. The final US contribution was the minutes of the Federal Open Market Committee (USD) November meeting. All in all, the effect on the USD was positive, but not sufficiently to put it in first place for the day.
Durable goods orders (USD) were down by a monthly 0.5% in October; orders ex-defence rose 0.8% and orders ex-transportation were up by 0.5%. New home sales at 745k were below their pandemic peak but close to the top end of their post-global-financial-crisis range. The personal consumption expenditure price index, a measure of inflation used by the Fed, hit 5%, its highest level in three decades.
Initial jobless claims in the States (USD) were fewer on the week by 71k, at 199k. It was the lowest number of initial claims since November 1969. October's trade deficit was $82.9 billion in October, down from $97 billion the previous month. The US has not had a monthly trade surplus since the early 1980s. New Zealand's trade record (NZD) is far less dismal but it, too, registered a deficit in October.
Much turkey, few data
Today's Thanksgiving holiday in the States (USD) will inevitably be followed by multiple days-off on Friday, leading to subdued activity in New York. Their absence will mean quiet afternoons in London today and tomorrow.
Germany opened the batting for Europe today with revised quarterly GDP growth of 1.7% and yet another downgrade for consumer confidence. This morning Sweden's central bank (SEK) is expected to keep its benchmark interest rate at 0%. The European Central Bank will release a summary account of its last policy meeting in the early afternoon and President Christine Lagarde will make an appearance.
Ms Lagarde will be up again tomorrow, amid a jumble of lacklustre ecostats. New Zealand reports on consumer confidence. There are retail sales numbers from Australia, Sweden and Norway, consumer confidence measures from France, Sweden and Italy, and GDP from Switzerland.
Weekly roundup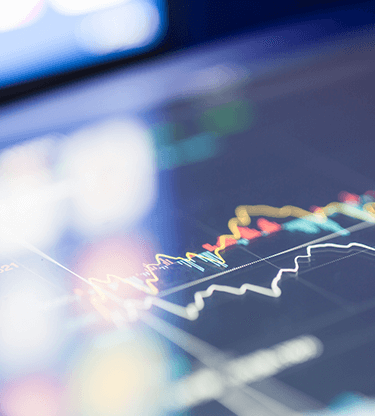 Whatever your payment needs are, we've got you covered...