Daily Brief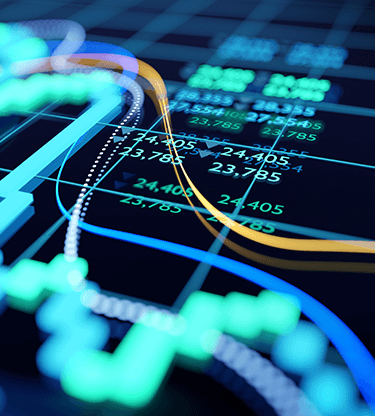 Sterling stumbles
Back at the back
Investors have spent the last couple of weeks setting themselves up for a Bank of England (GBP) interest rate increase next month, probably to a Bank Rate of 0.25%. That anticipation took sterling (GBP) an average of 0.7% higher in the first three weeks of October, but on Friday it threw in the towel.
Although it was not an immediate case of cause and effect, it looks as though it was Friday morning's UK retail sales data (GBP) that tripped the pound. Investors handled Wednesday's consumer price index figures reasonably well, even though they showed inflation falling unexpectedly to 3.1%. They were less sanguine about Friday's sales numbers (GBP): not only was the 1.3% year-on-year fall more than three times as big as forecasted, but the unexpected monthly decline in September was also the third on the trot.
That was also true of GfK's measure of UK consumer confidence (GBP). A third successive monthly decline put it at -17, the lowest level since February. Try as they might – and they did not try too hard – investors could find no reason to mark up the pound any further. It had only a marginally worse day than the US and NZ dollars (USD and NZD) but that was enough to put it in last place, down by an average of 0.3%.
PMIs
Canada (CAD) released Friday's other set of retail sales data for August. They were almost exactly in line with the forecast, with a 2.1% monthly increase. Otherwise the focus was very much on the provisional purchasing managers' indices from Markit. Almost all of the readings were in the growth zone above 50.
Britain (GBP) scored 50.6 for manufacturing, 58 for services and 56.8 overall. Manufacturing hit an eight-month low while the services sector achieved a three-month high. The disparity arose from the dreaded global supply chain problems, which affected manufacturers more than publicans. The European readings (EUR) were less encouraging and all lower on the month. At 54.3 the composite measure hit a six-month low. In the United States (USD) the composite index reached a three-month high of 57.3, almost two and a half points higher on the month.
Federal Reserve Chairman Jerome Powell (USD) featured in a virtual conference hosted by the South African Reserve Bank (ZAR). In his presentation, Mr Powell reiterated his view that the process of reducing support to the economy should begin with winding down the asset purchase programme, before moving on to higher interest rates. For the avoidance of doubt, he said, "I do think it's time to taper; I don't think it's time to raise rates".
Another slow start
Judging by the list of scheduled ecostats ad speeches, the highlight today will be lunch. Tuesday's agenda looks somewhat thin too. The pace picks up on Wednesday, with the UK budget speech (GBP) and the Bank of Canada's rate statement (CAD). The Bank of Japan (JPY) and the European Central Bank (EUR) have their say on Thursday.
Today, however, the pickings are thin. This morning IFO reports on German business sentiment (EUR) and, at some point, Germany's Bundesbank (EUR) will publish its monthly report. The Chicago Fed's national activity index (USD) and the Dallas Fed's manufacturing index come out this afternoon.
Silvana Tenreyro, from the Bank of England (GBP), is the only central bank speaker on the schedule. There is nothing additional worthwhile due out overnight, except for those who pay attention to the Bank of Japan's corporate service price index (JPY).
Weekly roundup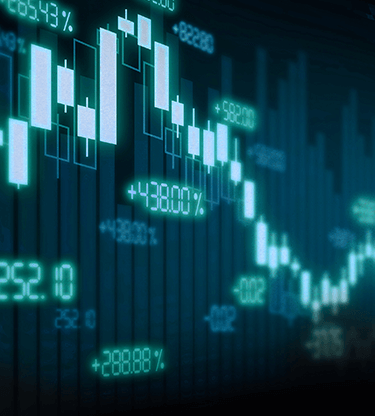 Whatever your payment needs are, we've got you covered...