Daily Brief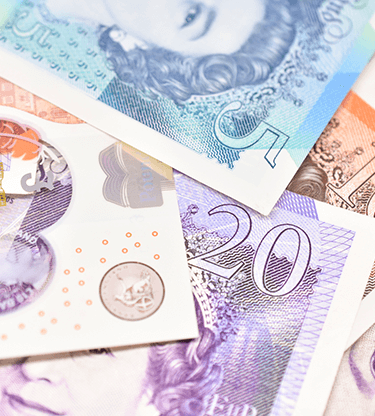 GBP threatened by supply chain crisis
Recovery compromised for the pound (GBP)
In the absence of much economic data from the UK, the pound has been influenced mostly by market sentiment, advancing slightly against the USD but struggling to hold onto those gains. New research from Deutsche Bank also indicates that the pound is unlikely to achieve any substantial advantage if the UK economy relies too heavily on a strong post-Covid recovery. Without a more robust medium to long-term growth strategy, bolstered by a more hawkish approach to long-term rate hikes from the Bank of England, the pound may struggle to find the momentum it needs over coming years.
Adding to the pound's woes, this morning brings news of a supply chain crisis in the UK due to shortages of workers and disruption to transport. Major British retailers are reporting stock levels at a 38-year low, indicating that the UK's optimistic post-Covid economic recovery could be under threat. Global supply chain pressures triggered by the pandemic are blamed for the crisis, compounded by the many teething problems of Brexit.
Currently, the pound remains stable and is expected to continue to do so in the near-term, but as the disruption could delay the eventual tightening of monetary policy by the Bank of England, the pound may be at risk.
Biden's budget given green light (USD)
Yesterday's data from the U.S. were a mixed bag. On the positive side, sales of new U.S. single-family homes crept up by 1.0% in July following three straight monthly declines. However, momentum in the U.S. housing market appears to be slowing down with a reported 27.2% decline in sales on a year-on-year basis, most likely due to median house price surges of 18.4% to $390,500 compared to a year ago. The hike in prices combined with a shortage of properties on the market has either deterred or shut out first-time buyers.
The Richmond Fed's Manufacturing Index, also released yesterday, fell dramatically to 9 compared to 27 in July, missing the market prediction of 25 by a country mile. Deteriorating local business conditions, increased lead times and inventories remaining low were all noted as contributing factors. The data had little effect on the USD, which remained virtually unchanged, perhaps due to survey participants' optimistic view that things will improve within the next six months.
In other news, Congress approved President Biden's $3.5tn domestic budget blueprint, allowing the Democrats to move ahead with key policy proposals. The party aims to channel significant funding into areas including jobs, family support, health and climate schemes, largely financed with tax increases on the rich and large corporations.
RBNZ sparks Kiwi climb (NZD)
The New Zealand dollar (NZD) climbed more than half a cent overnight to $0.694. It's now trading at a one-week high, in-part thanks to comments by the Reserve Bank of New Zealand's assistant governer Christian Hawkesby, who said a rate hike, cancelled last week, was still being "actively considered".
Last week's snap lockdown, implemented after just a single case of Covid in Auckland, has now been extended by three days until the 27th August, but restrictions will stay in place until at least the end of the month.
Hawkesby also explained that the development of the virus wasn't the central bank's top priority. "Our decisions around monetary policy aren't going to be tightly linked to Covid and whether we're in lockdown or not".
This climb follows yesterday's data from Statistics New Zealand showing sales in the country are up by more than a third year-on-year.
Weekly roundup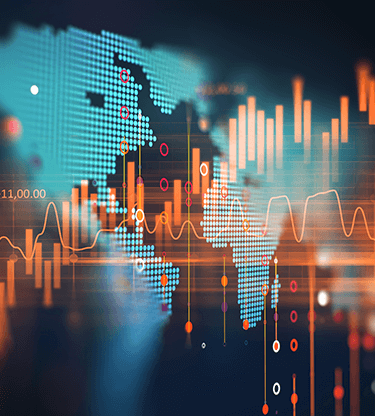 Whatever your payment needs are, we've got you covered...