Daily Brief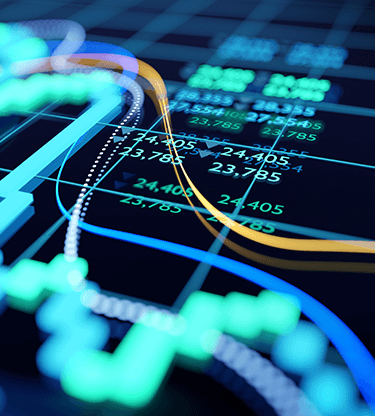 Taking stock
Giving some back
After a sparkling couple of days it was no great surprise to see sterling take a step back yesterday to survey the situation. The commodity dollars continued to build on the reflation theme, the Kiwi leading the way with the Aussie and Loonie taking second and third place.
With few economic data to help, the main driver for financial markets was sentiment. Investors believe the rollout of Covid vaccinations will allow the global economy to return to normal, if not tomorrow then at least within the foreseeable future. As that recovery gains traction, consumers will resume their consumption and producers will crank up production. Yes, the whole thing is built around hope but it is not an unreasonable aspiration.
Wednesday's ecostats did not entirely bear out that optimism, though they were nothing to worry about. In the United States mortgage applications fell for a third successive week. The MBA remarked, presumably with relevance, that "mortgage rates have increased in six of the last eight weeks" as bond yields have moved higher. The other US housing statistic was more upbeat, with new home sales increasing by a monthly 4.3%. The dollar was unchanged against sterling and the Swiss franc.
Reassuring the politicians
The Governor of the Bank of England and the Chairman of the US Federal Reserve met with their respective government committees. Both told the same story: monetary policy will remain loose for a considerable time.
In London, Parliament's Treasury Committee heard a variation on bank Chief Economist Andy Haldane's "coiled spring recovery" theory. MPC member Jonathan Haskel and Deputy Governor Ben Broadbent both told MPs not to expect that the household savings built up during the pandemic would all find their way into consumption, even though there should be a sharp economic rebound in coming months.
In Washington, Jerome Powell's pre-released speech to the Senate Banking Committee brought nothing new to the zero-rates-forever debate. Nor did speeches by Vice Chairman Richard Clarida or Governor Lael Brainard hint at any divergence from that policy.
Durable goods and GDP
The highest-profile data on today's agenda relate to US durable goods orders and revised fourth quarter gross domestic product. Never mind that the GDP number is two months out of date or that durable goods are notoriously unpredictable, these numbers are freighted with market tradition.
Headline durable goods orders are forecast to have risen 1.1% in January after going up by no more than 0.2% the previous month. Excluding aircraft, they are supposed to be up by a monthly 0.7%. Fourth quarter GDP is expected to show annualised growth of 4.1%. Pending home sales and the Kansas Fed's manufacturing index also come out this afternoon.
There is nothing of any great weight from Europe and nothing at all from the UK. The European Central Bank reports on private loans and money supply and the European Commission publishes its measures of consumer and business confidence. Data tonight cover NZ consumer confidence and trade, Japanese retail sales, industrial production and housing starts, and Australian private sector credit.
Weekly roundup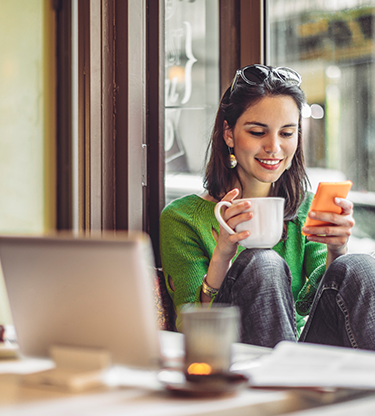 Whatever your payment needs are, we've got you covered...