Daily Brief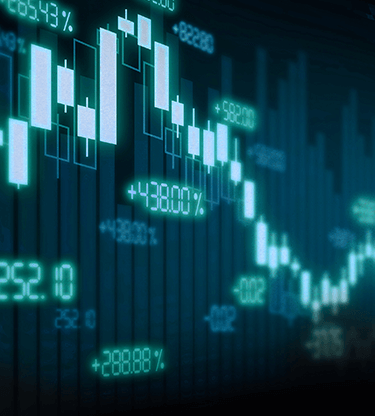 Unexpected consequences
Random surprises
Tuesday was a day of random surprises. Germany came close to forming a government; the gap narrowed between the European and US purchasing managers' indices; the coordinated release of strategic oil reserves sent prices higher; the Kiwi fell after the Reserve Bank of New Zealand raised the Official Cash Rate; the Bank of England governor threatened to stop offering forward guidance on monetary policy.
It had been thought that the multi-coloured coalition in Germany (EUR) could take until the end of the year to form a government. Instead, there are now signs that putative Chancellor Olaf Scholz is close to getting his ministerial ducks in a row and he is aiming to take office in early December. He will have a fight on his hands with the growing number of Covid infections, but at least he will have the power to address the problem. He will also, with a bit of luck, have an economy that is still performing strongly. Germany's provisional PMIs showed activity rising at a slightly quicker pace in November despite supply delays and inflationary pressures.
Meanwhile in London, Bank of England Governor Andrew Bailey (GBP) was sounding a little miffed as he addressed the House of Lords Economic Affairs Committee. Defending the Bank's decision not to raise Bank Rate this month, after almost everyone assumed it would, he said that the idea of scrapping forward guidance entirely "is not off the table by any means".
Oil up, Kiwi down
In a coordinated move to address supply shortages, led by Washington (USD), half a dozen countries announced the release of some of their strategic oil reserves. Early this morning, the Reserve Bank of New Zealand (NZD) said it was rising its benchmark interest rate to 0.75%, its second upward move in two months. Neither of those events had what would normally be the obvious effect.
Prices actually moved north after the oil announcement, with WTI crude $3 higher on the day close to $79/bbl. It seems that the scale of the release, equal to about two and a half days' demand, left investors unimpressed, while at the same time raising the possibility of a response by OPEC.
The RBNZ's rate hike (NZD) from 0.5% to 0.75% was in line with analysts' forecasts but, as can often be the case, a sizeable chunk of the market had been expecting more. As a result, they were disappointed and marked the NZ dollar lower. Despite the RBNZ's guidance that the OCR could rise to 1.5% by next summer, they saw it as a "dovish hike".
Rush of US data
Because of Thursday's Thanksgiving holiday in the United States (USD) and the effective four-day weekend that follows, American statisticians will be releasing three days' worth of data today. There will be little to see from Europe.
This morning brings IFO's measures of German business confidence (EUR) and ZEW's barometer of Swiss business conditions (CHF). INSEE offers a similar insight into French manufacturing (EUR).
The US deluge comes after lunch. At 15:30h, there will be data (USD) for durable goods orders, the trade deficit, third-quarter gross domestic product and weekly jobless claims. An hour and a half later the personal consumption expenditure inflation measure appears, along with the finalised Michigan confidence index and new home sales. This evening, the Federal Open Market Committee (USD) publishes the minutes of its meeting.
Weekly roundup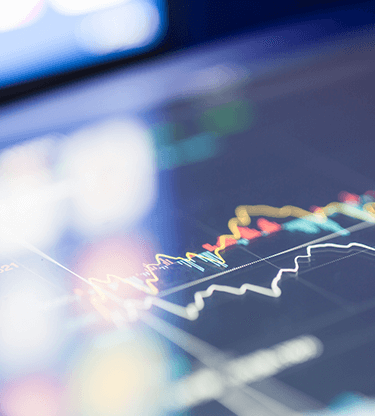 Whatever your payment needs are, we've got you covered...