Daily Brief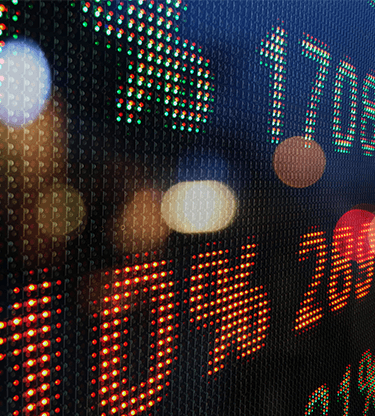 Confident for different reasons
3 minute read
Could have been worse for the pound (GBP)
It was not exactly a rerun of the previous day but the basics on Monday were quite similar. Commodity-related currencies were in demand, with the safe-havens left on the shelf. The Canadian dollar (CAD) led the way again, while the US dollar (USD) and Japanese yen (JPY) struggled at the back of the field.
The circumstances were slightly different. Over the weekend, risk-appetite had thrived on a belief that the Federal Reserve might hesitate to pull the trigger on tapering its asset purchase programme. Yesterday, it was a more general optimism about progress on the Covid front and a global economic recovery. Investors' confidence might have been misplaced, but it did help that America's FDA at last gave its approval to Pfizer's Covid vaccine (10 months after it was wheeled out in Britain).
Once again sterling (GBP) was left to its own devices, qualifying neither as a potentially high-yielding commodity currency nor a genuine safe-haven. It came out of it unchanged on average, with gains of three quarters of a US cent (USD) and half of a euro cent (EUR) and a loss of two thirds of a Canadian cent (CAD).
Slower growth but growth nevertheless (GBP)
The global round of provisional purchasing managers' index readings delivered results that were much the same as investors had been expecting. Most were dented, to some extent, by Covid outbreaks and lockdowns, but all the numbers from Europe and the States were comfortably above the dividing line at 50 that separates growth from economic contraction.
Collective readings from the Eurozone (EUR) showed slower growth across the board, with provisional composite index at a two-month low of 59.5. The equivalent UK figure (GBP) was 55.3, four points lower on the month and a six-month low. There was a distinction between the Eurozone, where "hiring remained the strongest for 21 years" and Britain, where there were "staff shortages and supply chain issues".
In the United States (USD), an eight-month low of 55.4 was blamed on "capacity pressures, material shortages and the spread of the Delta variant". Other US data showed "a pickup in economic growth in July" (the Chicago Fed) and a 2% monthly increase in existing home sales (the National Association of Realtors).
Buying more stuff (NZD)
The three-monthly retail sales data from New Zealand (NZD) revealed a 3.3% quarterly rise in sales between Q1 and Q2. Apparently, "spending on big ticket items such as electrical goods, housewares, and vehicles was a priority for many consumers". The NZD is 0.3% higher on average and flat against the AUD.
With NZ retail sales and German gross domestic product (EUR), the day's most important ecostats have already come and gone. German GDP made the expected rebound, expanding by a revised 1.6% in the second quarter after shrinking 2% in Q1.
The next significant data come after lunch, with the Richmond Fed's manufacturing index (USD) and US new home sales, which are expected to deliver a fourth month of decline. Tonight, New Zealand is up again, this time with the trade figures for July (NZD).
Weekly roundup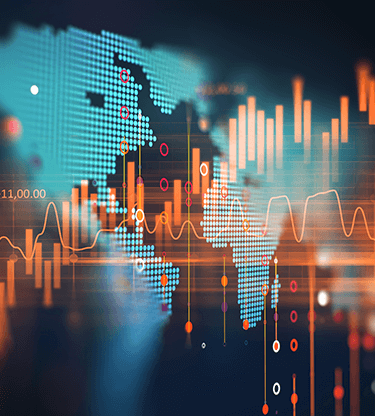 Whatever your payment needs are, we've got you covered...