Daily Brief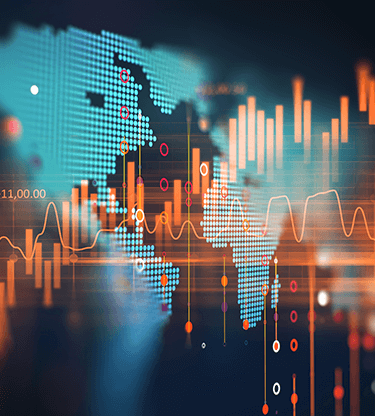 Encouraging economic data
Good times rolling
Friday's economic data were predominantly positive and ahead of forecast. The only disappointment was an unexpected fall in US existing home sales. The leading Canadian dollar and lagging Norwegian krone bracketed the major currency field with sterling in the middle, on average unchanged.
As disappointments go, even the unexpected 2.7% monthly fall in US existing home sales was hardly a shock: secondary market turnover in residential property does not contribute much to the economy. Otherwise, the numbers painted a picture of a global economy in full-on recovery mode. That ebullience seems to be trickling down to the decision-makers of the Federal Open Market Committee. Philadelphia Fed President Patrick Harker said at the end of last week that the FOMC should start to talk about tapering its asset purchase programme "sooner rather than later".
His optimism is not necessarily matched in Europe or, if it is, the ECB is reluctant to reveal it. European Central Bank President Christine Lagarde said again on Friday that current inflationary pressures are "of a temporary nature". Her comment suggests that the bank will not hurry to tighten monetary policy when the Governing Council meets in two weeks' time. The euro strengthened by a quarter of a cent against sterling.
Positive provisional PMIs
The main focus of Friday's ecostats was the provisional purchasing managers' index readings. Most of them were up to the mark. So were the UK retail sales data for April, which appeared an hour ahead of London's opening.
Retail sales in Britain increased by 9.2% in April. They were 42.4% above the same month last year. Yes, the number was distorted by the artificially depressed level of sales during the first lockdown, but they were still encouraging figures. The retail sales data from Canada were not directly comparable, relating to March rather than April, but they were still respectable. If the monthly increase of 3.6% for March was not up to Britain's 5.1%, it was still appreciable.
The provisional PMIs began with Australia's composite 58.1 and finished off with a record high 68.1 from the United States. The 48.1 from Japan would have been disappointing had it been out of line with recent months' readings. Britain's 62.0 was the highest since January 1998 and the manufacturing component at 66.1 was a record.
Nothing
Today's London agenda is almost bereft of data and events. There is just one scheduled appearance by a central banker, Federal Reserve Governor Lael Brainard.
The most important – and almost the only – data for Monday were the NZ retail sales figures for the first quarter. Sales were 2.5% above Q420, held back by slow vehicle sales. Sales ex-autos were up by a more vibrant 6.8%.
After lunch the Chicago Fed will print its national activity index for April. There then comes a long pause before UK public sector borrowing and German gross domestic product at seven o'clock tomorrow morning.
Weekly roundup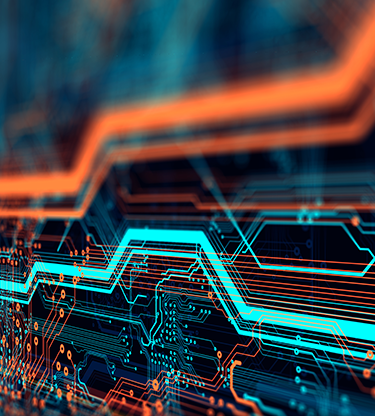 Whatever your payment needs are, we've got you covered...