Daily Brief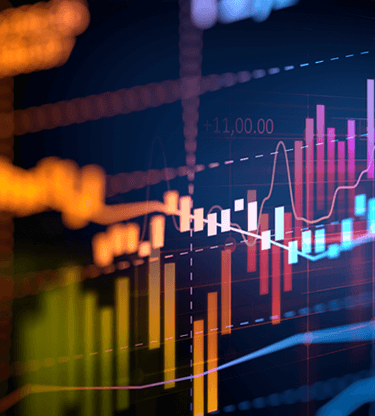 He did it
3 minute read
He did it
As predicted by some and dismissed by others, Putin's military moved on Ukraine this morning with cruise missiles and sea-borne troops. The invasion is not, he insists, aimed at occupation but is simply to demilitarise and "denazify" the country. Investors were understandably sceptical, and the reaction of financial markets was greater this morning than it had been eight years ago when Russia's intentions were clearer and less far-reaching.
On Tuesday, there had been relief at the modest scale of western sanctions against Moscow. Today, there is apprehension that the Russian president has lost sight of his objective but that he will carry on fighting in order to avoid losing face.
Across the board, the sudden risk-aversion of investors was obvious, with the JPY and CHF steaming north, together with gold, while equities plunged and the RUB took a 6% spanking. WTI crude traded close to $100, as it had during the annexation of Crimea in 2014. The GBP and EUR were flat against one another while the Commonwealth dollars were on average unchanged, helped presumably by their economic and geographic distance from Eastern Europe.
Water under the bridge
To a large extent, yesterday's events prior to Russia's move are of little current relevance. Even the Bank of England Governor's Ratner moment, when he was unable to tell Parliament's Treasury Committee the size of his salary, will be buried by the more momentous developments in Ukraine.
Nevertheless, for the sake of good order, it is worth noting that the 5.1% headline print for Eurozone inflation was a record high in the history of the currency. A year ago, it was 0.9%. National rates ranged from France's 3.3% to 11% in Estonia and 12.3% in Lithuania.
The remainder of Wednesday's few ecostats were easily overlooked, as was most of the appearance of Andrew Bailey and his team at the Treasury Select Committee. Of greater interest was a speech by MPC member Silvana Tenreyro: she talked to the National Institute of Economic and Social Research about the trade-offs that the MPC has to make when setting interest rates.
More invasion
The focus for the rest of the week will be on military developments in Ukraine and the imposition of new western sanctions on Russia. There are some theoretically important economic statistics along the way, but investors will worry less about those than about the implications of a Russia-Ukraine war, especially with regard to commodity and energy prices.
Today's list promises little from Europe. After lunch, the US data cover fourth quarter gross domestic product, new home sales, and the Kansas Fed's manufacturing index.
Friday begins with New Zealand's monthly balance of trade and fourth quarter retail sales. In Europe, UK consumer confidence is followed by German and French GDP, Norwegian unemployment, Italian business confidence, and a handful of "official" EU confidence measures. The US contributions include durable goods orders, pending home sales, and the finalised Michigan index of consumer sentiment.
Weekly roundup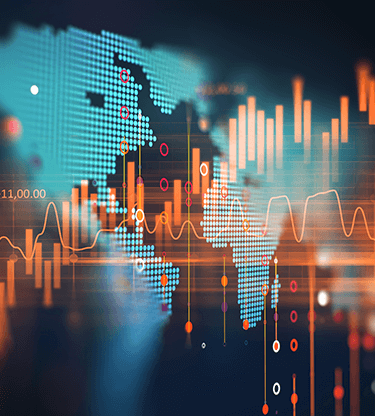 Whatever your payment needs are, we've got you covered...