Daily Brief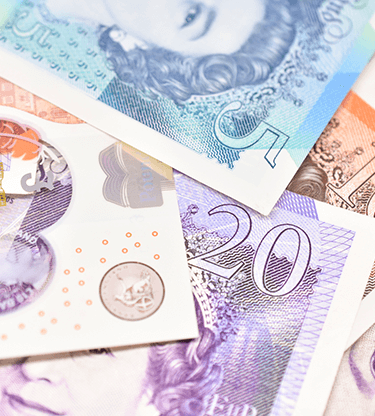 Proud pound
4 minute read
Short cuts
Sterling had a good day on Monday, a good day on Tuesday and a superb start in the Far East this morning. Ahead of today's London session it was up by an average of 1% from Monday's opening. It is 1.4% higher on the week and 3.3% firmer on the month.
There was plenty not to like in Tuesday's UK employment data, with fewer people in work and a five-year high for unemployment. Even the 4.7% annual increase in total earnings was arguably a negative, signifying a further fall in the number of lower-paid jobs. However, just about every component of the data was in line with or better than forecast. So investors ignored the numbers, focusing instead on the successful vaccination programme and the Chancellor's imminent stimulus budget.
Sterling laboured up the stairs during the European and New York day before catching the elevator not long after midnight. In less than half an hour, GBP/USD went up by more than a cent, coming close to a three-year high, before giving back half its windfall gain. The suddenness of the move supports the suggestion that it was caused by the triggering of stop orders placed by holders of short-sterling positions.
Governors and chairmen
Elsewhere, the main interest was in the pronouncements and decisions of central bankers. The Federal Reserve, the Bank of Canada and the Reserve Bank of New Zealand all played a part, in that order.
Fed Chairman Jerome Powell was first up, with his "Semiannual Monetary Policy Report to the Congress". Mr Powell sang from the same tattered hymn sheet that he has been using for months: US rates are going nowhere until there is full employment and inflation "has risen to 2 percent and is on track to moderately exceed 2 percent for some time". Nothing to see there, then, so the USD was unchanged on average. Bank of Canada Governor Tiff Macklem was no less emollient. "The economy will need support for quite some time, and the Bank will continue to do its part." The CAD, like the USD, was unchanged on the day.
After the RBNZ kept its 0.25% Official Cash Rate unchanged, Governor Adrian Orr was slightly less dovish. He sees himself as fighting a battle with the bond market, which has recently taken yields higher for NZ and other government bonds. He hinted that he might cut the cash rate to teach the bond bears a lesson, but they were not convinced. The Kiwi was the day's top performer, beating the pound by a nose and strengthening by an average of 0.8%.
More central bankers
Jay Powell will make his second appearance before Congress this afternoon at around the same time as the Bank of England Governor and his team face Parliament. Wednesday's statistical highlight, German gross domestic product, showed the economy growing 0.3% in Q420.
Adrian Bailey and team will be answering questions on February's Monetary Policy Report when they visit the Treasury Committee. Chief Economist Andy Haldane will take part in a seminar at midday. As well as Chairman Powell, Fed speakers also include Governor Lael Brainard and Vice Chairman Richard Clarida.
There will be ecostats for Swiss business confidence, US new home sales and, tonight, NZ Business confidence. No UK data appear on the agenda.
Weekly roundup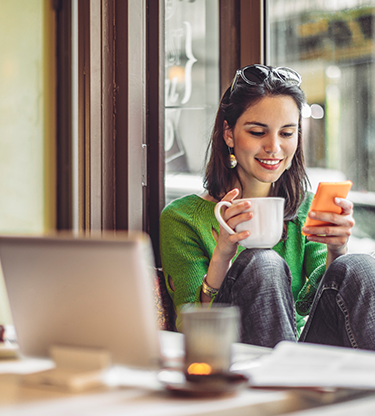 Whatever your payment needs are, we've got you covered...