Daily Brief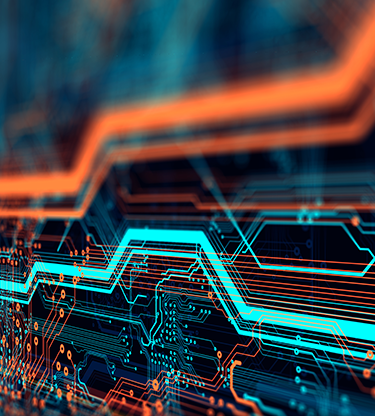 Investors love stability
Steady at the Fed
Monday was really a nothing day for hard economic statistics. Just about all investors had to go on was the chairpersonship of the US Federal Reserve (USD) and the magnificence of Peppa Pig World (GBP). The US dollar was the comfortable winner and sterling was one of a handful of currencies fighting over second place.
With Jerome Powell's term as Federal Reserve chairman (USD) due to end in February, there had been some pressure on President Biden to decide whether to renew the Republican's contract or to replace him. Governor Lael Brainard, a Democrat, was seen as his most likely successor. The administration announced yesterday that Mr Powell will stay on for another four years, subject to confirmation by Congress, and that Ms Brainard will succeed Richard Clarida as vice-chair.
Investors saw the decision as a good thing, in that it will represent more of the same for monetary policy, with no danger of new brooms sweeping clean. The US dollar (USD) was the main beneficiary because, in general, investors would rather live with the status quo than cross their fingers in the hope that change would be for the better.
Less confident in Europe
As already noted, Monday was almost bereft of ecostats. During London's day there were three sets of them; two from the United States and one from the Eurozone.
The European Commission's flash consumer confidence indicator (EUR) fell two points to -6.8, an eight-month low. Analysts believe that growing Covid numbers and rising inflation are casting their shadow over consumer confidence. In the United States (USD) the Chicago Fed's national activity index improved by one point to 0.76, its highest level since March. US existing home sales rose 0.8% in October to 6.34 million, falling short of the highs seen last winter but remaining well above the levels of the last dozen years.
Central bankers were mostly conspicuous by their absence. The Atlanta Fed's Raphael Bostic (USD) was the exception. He told a TV interviewer that he would prefer to see a swifter wind-down of the central bank's quantitative easing programme: "A faster taper would certainly give us more optionality as we move into 2022."
Provisional PMIs
The vast majority of today's ecostats are the preliminary purchasing managers' index readings from Markit. The exception that proved the rule was New Zealand's quarterly retail trade survey (NZD). It showed sales falling 8.1% in Q3 and contributed to the Kiwi's average 0.7% decline.
Australia (AUD) was first with its provisional PMIs. The composite index and its components all touched five-month highs. France (EUR) was next up, with a four-month high for the composite index. The services activity component came in at 58.2, a 46-month high.
Most of the rest of today's PMIs are expected to be in the growth zone above 50. Britain's manufacturing and services (GBP) are pencilled in at 56.7 and 58.5, both of which would be lower on the month but still healthily positive. Central bankers will be emerging from their weekend retreats, with appearances by the Bank of England's Jonathan Haskell (GBP), the Bank of Canada's Paul Beaudry (CAD), the European Central Bank's Luis de Guindos (EUR) and the Reserve Bank of Australia's Michelle Bullock (AUD). President Joe Biden (USD) is expected to set out his plans to release some of America's strategic oil reserve.
Weekly roundup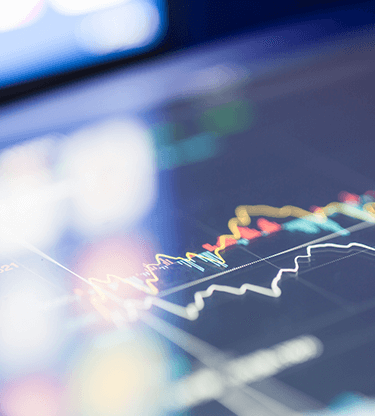 Whatever your payment needs are, we've got you covered...